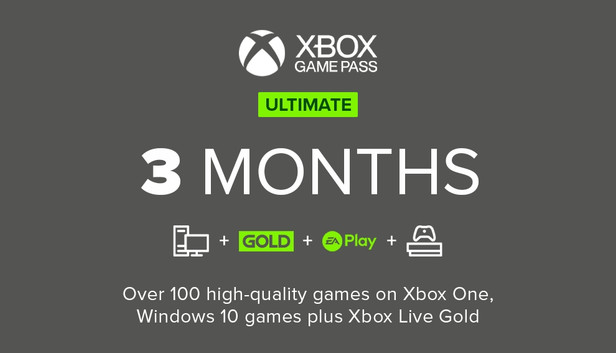 As much as Microsoft is trying to set the table for the future of video games, according to a Twitter user linked to the Xbox scene, the exclusive first parties produced by the Redmond studios are not receiving adequate treatment, at least at a marketing level. The user in question is Klobrille, known by all because of its beautiful graphics and news-level coverage of Microsoft studios.
Klobrille made his debut on Twitter in the last few hours, exposing his theory on the matter: Xbox marketing would be so messy to let every new announcement and new trailer go quietly, obviously beyond extremely specific events such as the Summer Game Fest conferences. As an example to support his thesis, Klobrille has considered the latest trailer for RedFall.
"Earlier this week, Arkane Studios released their best trailer for RedFall. An Xbox exclusive, produced by a studio, Bethesda's first game under Microsoft. If you missed it, you're not alone." The distribution strategy of the trailer was decidedly strange: the video was only published on Twitter, from the game's official account. However, no Microsoft social channel has relaunched it. The result is there for all to see: the movie has just 80.000 views and was uploaded to the brand's YouTube channel only while the Age of Empires event was taking place, thus overlapping and removing any kind of visibility.
Earlier this week, Arkane Studios released the likely best trailer for Redfall so far, including new singleplayer gameplay. An Xbox exclusive by a beloved studio, the first original game by Bethesda under Xbox.
You missed this one? Well, you are likely not alone. An analysis.
— Klobrille (@klobrille) October 27, 2022
Another user-provided example is Pentiment. The Obsidian home game is Microsoft's Christmas title, produced entirely by a first-party studio. "On Twitter the game has only been nominated once. As a comment to a tweet from the development team." When compared to Sony and Nintendo, who instead treat their products with aggressive marketing, it is clear that there is very likely a problem in terms of communication, which according to some could be found in decentralized marketing, with Microsoft not controlling anything of their studies, but only internal Xbox communications.
Hard to disagree with Klobrille. The hope is that Microsoft can improve in this respect: if not, there is a serious risk that most of the smaller projects or in any case reserved for a fairly small niche of players do not reap the fruits of the work of the various development teams.