Are video games really too expensive? This question comes up cyclically in many of the discussions among enthusiasts. To date, with the advent of a new generation that is making itself heard a lot, the question of increasing the price of video games has also come back into vogue. He recently joined the game pricing discussion as well Masahiro Sakurai, the well-known game designer who brought to life some of Nintendo's most beloved franchises such as Kirby and Super Smash Bros.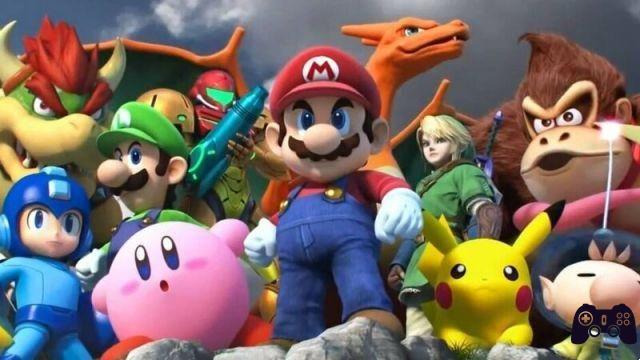 The father of Super Smash a few months ago created his own YouTube channel where he can freely talk about different aspects of the gaming world from his personal point of view. The channel is called Masahito Sakurai on Creating Games, and just a few hours ago it was enlarged with a very special video in which the director of the Super Smash Bros saga wanted have your say on the cost of video games of yesterday and today.
In the video posted a few hours ago, good Sakurai reveals what he thinks video games today are cheap. In support of his thought, the game designer has set up a discussion of a couple of minutes, in which he mentions the general expansion of today's videogame projects compared to what happened in the past. One example concerns the classics The Legend of Zelda Ocarina of Time and Breath of the Wild: two very different chapters in terms of expansion, ambitions and number of personnel who worked on them, but which were sold at the same price: $59,99.
In the video Sakurai mentions how video games today are able to give fans a huge amount of content and hours of fun at a relatively cheap cost compared to development costs and other entertainment media. In all of this are also mentioned the subscription services, thanks to which you can draw on real playrooms rich in experience and always expanding, all at the cost of a monthly payment that is never excessive.