Apple would be working on a pair of headphones with interchangeable and user-customizable parts. The rumor comes from Bloomberg, according to which the product should be placed on the market by the end of the year. Given the current emergency that the whole world is experiencing, it is good to take with due caution all the information that leaks, especially when it refers to the launch periods.
In any case, it seems that the Cupertino giant is working on at least two versions of wireless over-ear headphones which could be called AirPods X Generation. A premium version made of leather and a model designed for physical activity with lighter and more practical materials. The customizable parts would be the auricles and headband padding that attach magnetically to the body of the headphones, so they are easily replaceable.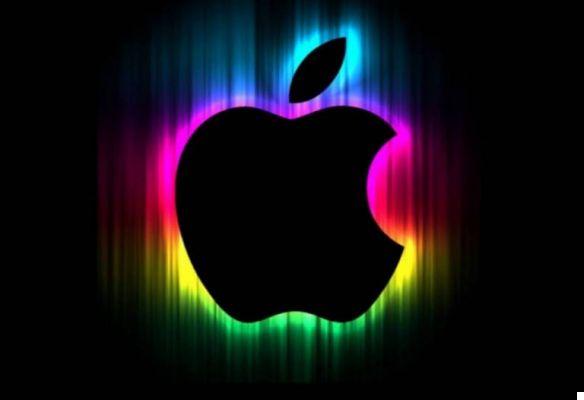 For the moment, Apple has not released any statements on the matter. Also according to what was reported by the source, future headphones should enjoy the wireless pairing and noise cancellation technology seen on board the AirPods Pro. support for the virtual assistant Siri for voice control. However, there would be no lack of integrated touch controls.
The Apple headphones have been in development for at least 2018 and their launch has already been postponed twice, sources close to the Californian company say. The presentation would be scheduled by the end of the year, but plans may change again as the COVID-19 emergency forces many employees to work remotely. This could compromise the ability to perform final product testing.
The true wireless AirPods Pro earphones are available for purchase on Amazon,.