A 92-year-old senior man fell off the ladder as he stepped in to cover a container full of wheat, and his Apple Watch called for help thanks to its automatic fall detection feature.
While he was on the ground, the gentleman also tried to use Siri to call for help but Apple Watch had already done his duty by immediately contacting the firefighters who immediately found and saved him thanks to the GPS position on a map.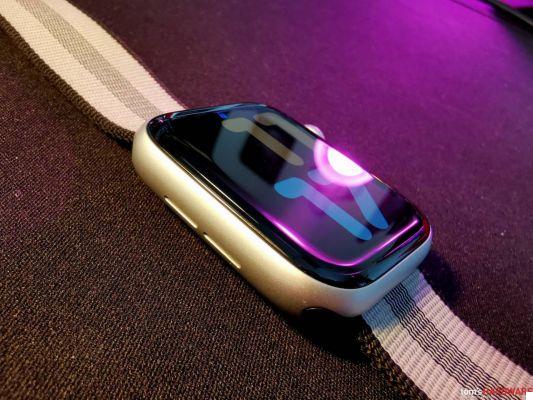 Jim Salsman, that's the name of Grant's ninety-two year old in the territory of Nebraska, found himself in difficulty and unable to get up after such a fall and if it had not been for the immediate intervention of the brigade, after the notification sent to him by the wearable Apple, it would have been a tragedy. He himself says that if it hadn't been for the watch on his wrist, the repercussions would have been fatal.
Fall detection is a function present from Apple Watch series 4 onwards that is activated automatically during the initial configuration phase if the owner enters over 65 years of age. Of course it can also be deactivated but why do it? It is useful in any context and also for a young person.
On the occasion of the presentation of Apple Watch Series 5 (here our review), the Cupertino company has updated and enhanced the function by inserting the possibility of transmitting the user's general practitioner information, in addition to the position of the clock on the map and the notification to rescue. A whole series of information that the earlier you have the better is for a timely intervention.
Apple Watch Series 5 is the most complete wearable from Apple, has an always on display and also carries out the ECG. You can find it here .