The idea that Apple could launch a virtual reality headset she remained alive for some time and after a period of silence maybe we are here. As reported by Mobile Gamer, in fact, two leading figures in the development of video games for augmented and virtual reality have recently been hired by the Cupertino company.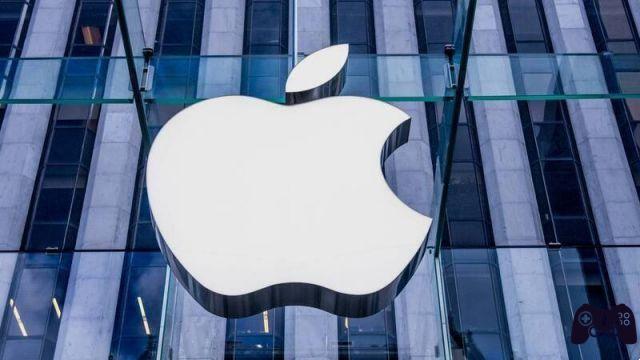 The two new figures hired at Apple are Jack Schulze and Timo Arnall, co-founders of Playdeo, a development studio that dealt with augmented reality games. The two already have a great deal of knowledge of the gaming world on the iPhone, considering that they have launched Avo, an iOS game where users make an avocado interact in real environments, taking advantage of the AR. The title was a big hit, with a 4.3 out of 5 rating and over 1.600 reviews.
It is no surprise that Apple wants to land in the world of virtual reality. Somehow Cupertino is getting closer and closer to the world of video games, also thanks to the arrival of new Macs and development tools capable of support video games on Steam such as Resident Evil Village. According to Bloomberg, the first arrival of the company's virtual reality headset was due to arrive this year, but clearly internal plans must have changed, perhaps due to the semi-conductor crisis.
At the moment the hypothesis of virtual reality made in Apple remains very strong, but it is clear that the company wants to make sure that it launches a viewer capable of satisfying every single user on the market. However, the hiring of two such prominent personalities could indicate that in Cupertino they are turning a particular eye to video games. All the prerequisites are therefore for a possible launch integrated with Apple Arcade and full of experiences to take advantage of the next technology right away. We will update you as soon as there is further information on this.