Apple may have decided to postpone the launch di iPhone 12 e iPhone 12 Pro due to the emergency Coronavirus. According to some anonymous sources inside Nikkei, the new models could come with a delay di about 2 months.
The main cause could be the delay of suppliers, many of which were forced to to close momentarily due to Covid-19. Foxconn, which distributes components, has returned to work regularly, but other companies around the world that collaborate with Apple are still "stuck".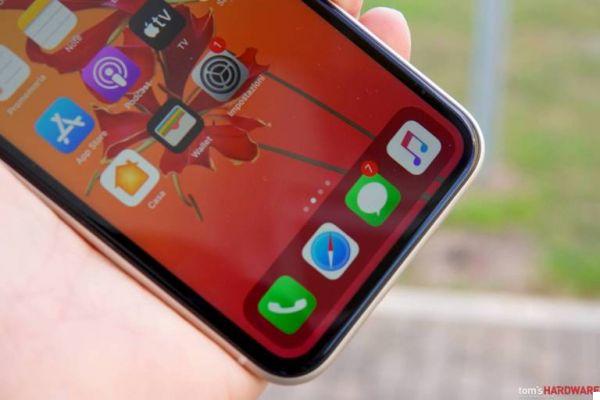 Usually, the manufacturer invites i managers to go personally to China to supervise the various prototypes and choose the one to market. This procedure, which in other times would have been very simple, cannot be done in the current state, as travel has been limited, and the company would not want to have to approve the product via a remote conference.
It is also expected that the Coronavirus may also cause an importane economic problem: Many consumers' revenues continue to decline, some have lost their jobs and many businesses may close. A dramatic scenario that could help reduce user requests. Apple also has momentarily closed several shops outside of China.
According to the source, the latest tests are set for June and the distribution of the devices, perhaps with a 3D rear camera, may not start before October or even, November. We also await information on iPhone 9 / SE 2, the presentation of which may have been postponed.
Apple iPhone 11, with 64 GB of internal memory, is available for purchase on Amazon. this address.