Although the battle royale phenomenon has balanced out in recent years, the big shots of the genre continue to grind impressive numbers of active players. Among these cornerstones there is certainly also Apex Legends, with the FPS of Respawn Entertainment which has been able to find its space in a moment of great competition for the genre. Even today, the title is one of the most populated and with a community that is always very attentive to the balance that the game offers, and for this reason several emotes are causing discussion a lot of.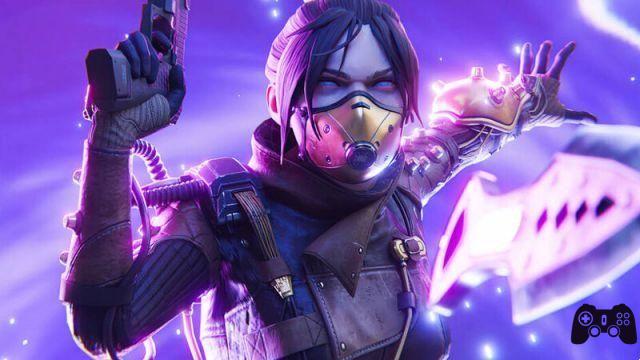 The annoyance many Apex Legends players have with these particular emotes is leading some to even call them pay to win. Going more specifically, some emotes would make players who use them invisible or impossible to hit. This situation is making many suspicious, and although Respawn has stated that such cosmetic items offer no competitive advantage, it seems that some players do not agree with the team at all of development.
To voice the complaints of many there is also a new video published on Skeptation's YouTube channel, with the youtuber declaring the following: "There are some emotes that have been around for some time that can be defined as pay to win . I'm talking about Think Fast of Wraith, but also Perpetual Motion, with the latter having moments in which the user becomes unbeatable while crossing the portals".
The youtuber's video lasts just over thirty seconds, enough time to take a look at what are the offending Apex Legends emotes. At the moment we don't know if things will change within Respawn's battle royale, but surely if the fanbase continues to be heard it is very likely that the development studio will correct the shot on some of these emotes present in the title.