In this guide we will help you understand the fastest methods to level up in the ranked of Apex Legends, discover it with us
Season 2 of Apex Legends has brought some big news to the title. In addition to the presence of a new playable legend, the biggest change is the introduction of the Ranked. We are talking about ranked matches which will therefore allow you to always keep the tension and competition high. In this guide we will show you how to level up fast up to climb all the divisions that have been imagined and created by EA and Respawn.
A quick look at the divisions
Before starting with the actual guide on how to quickly level up in ranked Apex Legends, let's make a brief introduction to the present divisions. Let's start by saying that the levels in question are 6: Bronze, Silver, Gold, Platinum, Diamond and Predator. Each of these levels has gods internal ranks. The internal ranks are 4 and it is possible to climb them by accumulating points in game.

It will be possible to move down a rank but not a level (ex: if you are in Silver III you can go back to Silver IV and not go back to Bronze). The only division that has no ranks is the last one, namely Predator. Furthermore, the only free games in terms of points are those in bronze, playing the games within the following levels will involve a waste of the accumulated points. Having said that, let's proceed with our recommendations.
Kills at start - Apex Legends: level up in ranked
A first quick method that we feel we can recommend is to aim for a lot of kills. This advice could be very helpful above all in the earliest divisions where the average level of players is presumably lower. In ranked for each kill you will get one point. The suggestion we would like to give you is to choose a fairly crowded landing site (perhaps with a high loot) and be faster than the opponents in picking up a ground weapon. In this way you will be able to outwit a good number of kills already at the start game. This will also help you to collect a good loot from the coffers of your opponents which will then help you in the continuation of the game. Therefore, the motto you will have to follow is: quick and easy kills!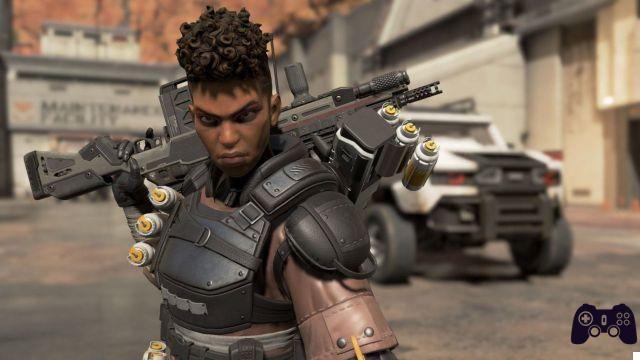 Getting to endgame - Apex Legends: leveling up in the ranked
Getting to endgame it is instead a method that is more valid in the most competitive levels (from gold onwards). Getting to endgame will always be useful but it will be even more so in the higher divisions in which you will go to clash with players of a certain prestige. The best thing is to try to combine a good number of kills with the highest possible match rank. Depending on where you go to rank you will get a certain number of points:
Top 10: 2 points
Top 5: 4 points
Top 3: 7 points
Victory: 12 points
For this reason we recommend you two types of approach to ranked games of Apex Legends: the first is to be aggressive from the start and it is a method that can help you a lot in the first divisions, the second is to be more cautious and try to place yourself as high as possible.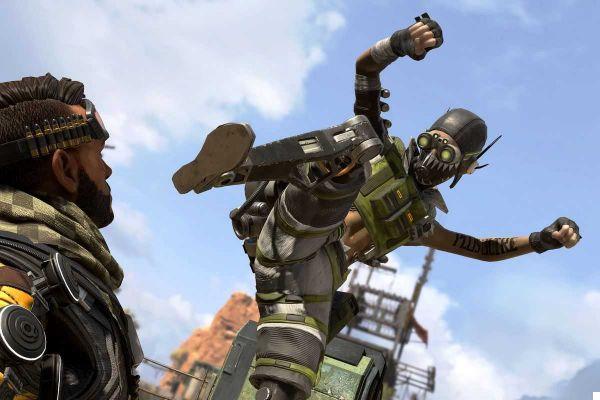 Have fun and good hunting!
These were our recommendations on how to quickly level up in ranked Apex Legends. What do you think about it? Are you enjoying this season 2? Please let us know by taking advantage of our comments section. To stay up to date on all the news and news from the gaming world and beyond, stay tuned to Holygamerz.