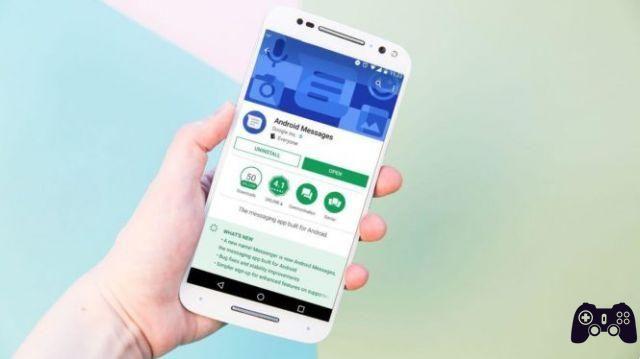 SMS and MMS seem decidedly archaic by the standards set by today's data-driven messaging platforms. The industry could at any moment do with an upgrade to its default communication standard. Fortunately, operators are already transitioning to the new Rich Communications Services (RCS) standard, and we expect broader rollout to consumers next year.
The basics
As a general overview, RCS is part of the new Advanced Messaging standard designed to greatly enhance the messaging features installed on phones by default. Along with text messages, RCS will also allow you to send higher quality images up to 10MB in size, group chats, location sharing, and even video calls by default. The service also supports read receipts and typing indicators that you probably already know from other services.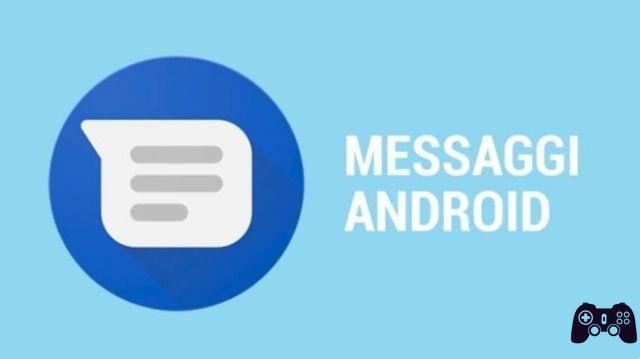 Unlike SMS, the new technology can be integrated with contact apps to see who supports the service and to share contacts and groups. RCS is also looking to go beyond the features seen in many of today's messaging apps. The standard can also be used to share multimedia content, location and other information while already in a phone conversation.
How to install and customize ringtones on Android phones
However, to send and receive Rich Communications Services messages, both parties must use a compatible messaging app and network. Fortunately, the system is designed to send SMS or MMS even when the recipient does not support RCS.
In theory, the introduction of RCS will avoid the hassle of having to accept a third-party platform for group or video chats, as the service is tied to your mobile number and future phone owners will have these features immediately available.
The goal is to provide a consistent interoperable messaging service across mobile devices and networks. At least for Android, there doesn't seem to be any work to be done to bring RCS to iPhones. Also, Apple already has its famous iMessage service.
As this new standard expands the default SMS and MMS functionality provided by operators, these companies also need to be part of RCS for it to be used by a wide range of consumers and this has proved a little more complicated. Fortunately, RCS is linked with the GSMA universal profile.
How to transfer files from Android to PC [2022]
GSMA is a global association of network operators and companies working to create unified standards for the industry. The universal profile is a specification that outlines a set of advanced calling and messaging features and how communications services must be built to support these features.
Participation in the universal profile is not required to support advanced messaging, but is designed to speed implementation and ensure compatibility. Incoming smartphones created in collaboration with the program will ship with the integrated Advanced Messaging app, while other developers are free to create global clients to support messaging across all devices and networks, but more on that later.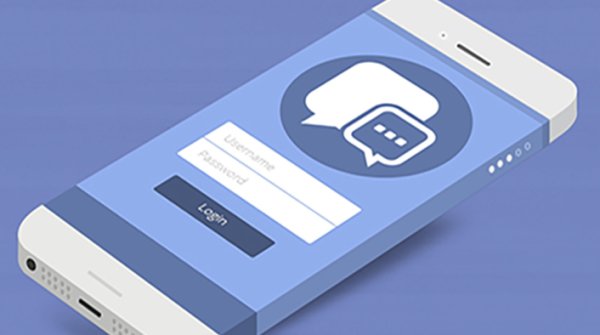 Release 1.0 of the Universal Profile standard made its debut in November 2016 and covers the core features. These include contact discovery, messaging, group chat, file transfer, audio messaging, video sharing, multi-device, location sharing, and more. Version 2.0 focuses on the developer, with API, plug-in integration, improved authentication and app security.
In the US, all four major carriers support the standard, although AT&T is the only one not supporting any phones at the moment. We'll just have to see how it works. Vodafone and Deutsche Telekom have covered much of Europe, Claro is bringing the service to Latin America and South America, while KT, LG Uplus and SK Telecom are all registered in South Korea. A total of 55 domestic operations have already launched Rich Communications Services.
How to block pop-up ads on Android
While all of these names are involved, Google has taken responsibility for providing the core platform for this new messaging service.
Jibe, which Google bought in 2015, has developed a universal Android client based on the universal profile for advanced messaging. Google also offers a hosted service for operators to start and manage advanced messaging services, without having to implement their own infrastructure. This should speed up the roll out and ensure compatibility of the service for all users.
For operators, this "Jibe Hub" offers a simple connection to the RCS global network, so that messages from any device can quickly reach any other, regardless of their network operator.
It also supports access to third-party RCS networks, which some operators may choose to implement rather than rely on Google's infrastructure, particularly in countries outside the United States.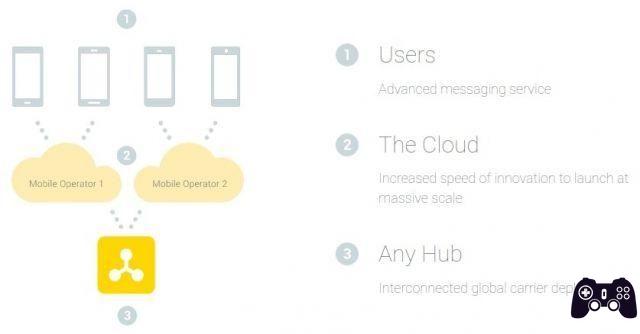 Best Android emulators for PC and Mac of 2022
Google's RCS client for consumers is Android Messages, which offers support for SMS, MMS and RCS in one place and is interoperable with any RCS-compatible client on any other smartphone or operator.
Perhaps best of all, this application is hosted and updated via the Google Play Store, so the new features can be easily applied.
Google also provides an open source version of the client and releases APIs to help improve the customer experience.
If you don't like the Google app, Samsung also supports RCS via Samsung Messages. The two companies are working closely together to ensure parity of functionality.
When can I start using it?
Some of you may already be using RCS messaging, but many others don't. There are many pieces that need to be installed, including the app, device, and operator support. Fortunately, virtually all new Android devices come with pre-installed Android messages, so that's one less hurdle to overcome.
The bottom line is that RCS adoption is frustratingly slow. However, moving forward, we will see an increasing number of new smartphones support the out-of-the-box standard.
How to mirror Android screen to TV and Windows
Further Reading:
How to activate RCS on your Android smartphone?
Facebook prohibits the installation of WhatsApp on future Huawei phones
Why is ARM so important for Huawei processors?
Is my smartphone compatible with Android 10?
iOS 13: here is the list of compatible iPhones