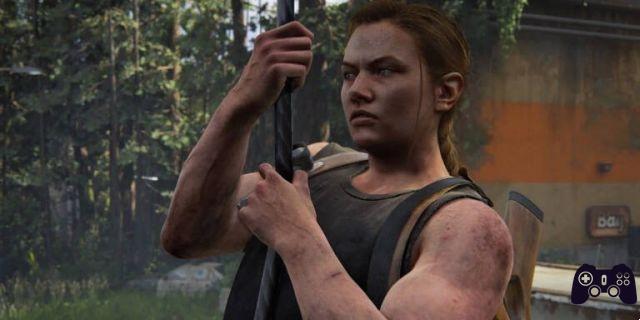 It's already been two years since The Last of Us Part 2 came out, and that ending is still very much on the minds of gamers who enjoyed Ellie and Abby's dramatic story. To date we know that Naughty Dog intends to return to that world with a stand-alone multiplayer game, but for the moment there is no concrete news on a possible The Last of Us 3. To fill the curiosity of some enthusiasts, however, a fan of the series and an AI thought about it.
It all started when a fan of the series has asked an AI to write the sequel to The Last of Us Part 2 starting from a series of assumptions that those who have finished the game know very well. From here on, spoilers will be made on the ending of the second The Last of Us (you can buy it on Amazon) therefore, if you have not yet played the title and are interested in enjoying a spoiler-free experience, we advise you not to continue with the reading.
The The Last of Us 3 of this AI is about a entanglement between Abby, the Lights and Ellie. In this third chapter written by the AI ​​following some suggestions given by the player, it turns out that the Lights are organizing a plan to bring Ellie back into their ranks, so as to find a definitive cure for the infection and finish what was started in the first chapter. The Lights are willing to do anything to carry out their plan, and this does not please Lev and Abby, who will then try to be on Ellie's side and help her defend herself from the Lights.
I asked an AI to write the Last of Us 3 from thelastofus
Even if it is a pure fantasy tale created by an AI, and not the vero The Last of Us 3, it is certainly curious and exciting to see how this story that began in the second chapter could continue and end in a hypothetical third iteration.
Before saying goodbye, we advise you to also visit our YouTube channel, where you can find videos dedicated to the gaming world at 360 degrees.