Remedy Entertainment is not right: Alan Wake 2 will not be delayed and will arrive, punctually, in 2023. This was revealed by the development team itself, as emerges from the words of its CEO Tero Virtala, who during the presentation of the financial results of the last quarter spoke precisely about the new game, announced not even a year ago at The Game Awards 2021.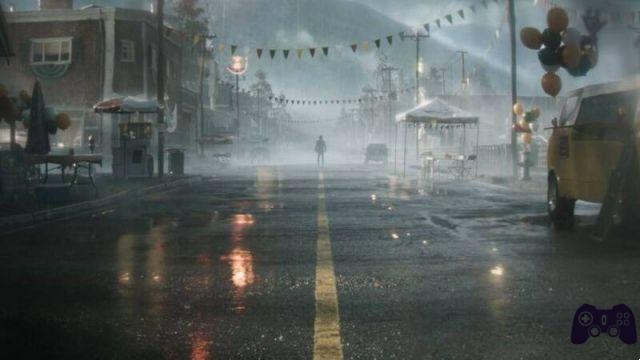 "Alan Wake 2 is in production and will launch in 2023, as previously scheduled", the words of Virtala declared on the occasion of the presentation of the financial report. Clearly don't expect a January release next year. As stated by Vertala himself, in fact, the game is in the midst of its production phase but there are still many aspects to improve. More probable, therefore, that there will be a launch around the middle of the new year or directly in the autumn.
In addition to Alan Wake 2, the CEO of Remedy Entertainment said that the two games set in the narrative universe of Control, known by the code name of Condor and Hendor, are still in development. Currently, however, they are still in the proof of concept stage, therefore it is not possible to discuss a possible launch window even on this occasion.
Many projects in the pipeline for the development team, including remakes of Max Payne 1 and Max Payne 2. Hopefully Remedy can somehow handle them all. However, the Finnish software house is not the only one to be so busy: even in Poland it never stops. In fact, CD Projekt RED and its subsidiaries are currently involved in several projects, including a remake of the first The Witcher and a new game set in the Cyberpunk 2077 narrative universe. Keep following Tom's Hardware for all the news and upcoming announcements coming from the world of video games.