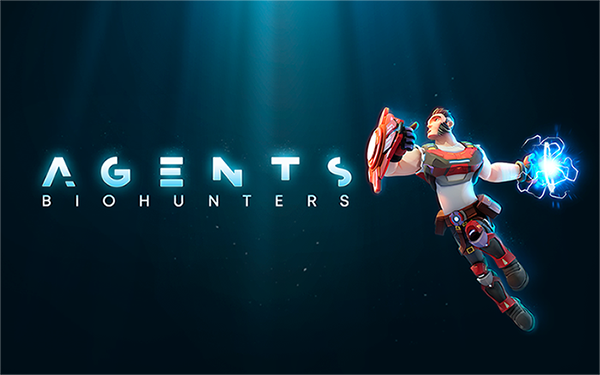 Probado de antemano con vapor (Steam in Spanish)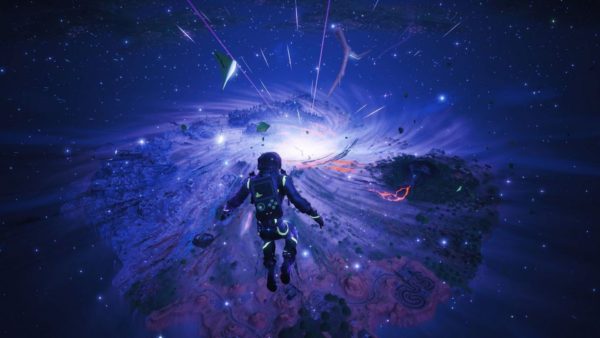 To learn more:
Loreketing: lore eaten by marketing in Fortnite and Pokémon GO
What do you say? the title is in the Madrid language Everything is fine or almost, or rather, Spain has something to do with it because the guys from Playstark, a software house based near Barcelona, ​​allowed us to try out its latest work in progress in open beta, Agents: Biohunters, currently available in free to play, but which, however, will soon see the final straight on the virtual shelves of the well-known videogame platform, not only for PC, but also for PS4 and Xbox. The world is in danger, this time huge creatures are threatening the planet's existence and it will be up to us Agents to put an end to this threat.
The storyline of Agents: Biohunters is basically simple, as well as the gameplay that results in a tag battle between a couple of teams of three who, while taking out each other, take on the hostile creatures scattered across the map, all while trying to understand the objectives of the mission.
Exploration, collaboration and strategy ... but in the tag battles the various teams will be able to make the most of Agents: Biohunters?
First, we need to locate the crystals scattered here and there, once found we need to eliminate a certain number of creatures to get hold of them. found three crystals we have to defend them from the opposing team to access the main arena where we will clash with the boss that we will have to do to "pieces", but before the other team does it from which we will obviously have to defend ourselves. That said it seems complicated, but to find the right balance in forming the team from a shortlist of six agents, place stations for respawn, various turrets for defense and attack they will be crucial for the game strategy.
And Unity for all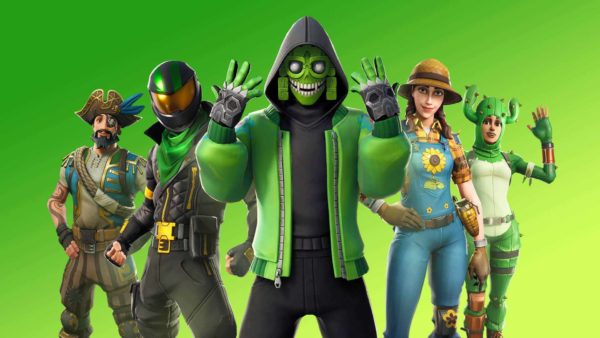 To learn more:
Fortnite causes addiction: a class action started
Backed by the "Technology Innovation Award" conferred by the Wall Street Journal back in 2009, Unity software proved flexible in adapting to the videogame multiverse. And why not use it, they told themselves in Playstark, while they were looking for the kick-off at least from a technical point of view? But not all that glitters is always gold, and even Unity, especially compared to more advanced graphics engines, needs experience to be able to render. This preamble to say that, at present the work carried out by the descendants of Miguel de Cervantes is all too immature even for an open beta, although the graphic style adopted proves to be pleasant and as it seems appropriate in its cartoon style.
The first impact was not the most positive, dull, unselectable screens e the specter of microtransactions has somewhat demoralized me. Everything starts very slowly, also because the only available mode is the aforementioned battle tag, where you can proceed groping to understand what to do in the absence of a story mode that acts as a tutorial is the password. After digesting non-optimized commands and some bugs to file, I must admit that this Agents: Biohunters, once polished, might have a chance.
In full mmorpg style we will have to literally tear apart a mega boss in an arena...
Comment The good start, at least, is not the usual smartphone game-like graphics, but the screen to buy the Fortnite pluses is there, and this could be a negative point, at least for me. What would it take for Agents: Biohunters not to become the usual forgettable title that this demo didn't reveal to us? Surely a nice vitamin cure to raise the pace of the game, a good story, I don't say serious, at least to give character to characters who are currently a little anonymous, and finally some interminable last breath modalities ... will we be satisfied with this round? Pros and cons
✓
Good mix of game genres
✓
Perfect graphics
x
Premature and raw open beta
x
You command so-so
x
Tag battle mode only