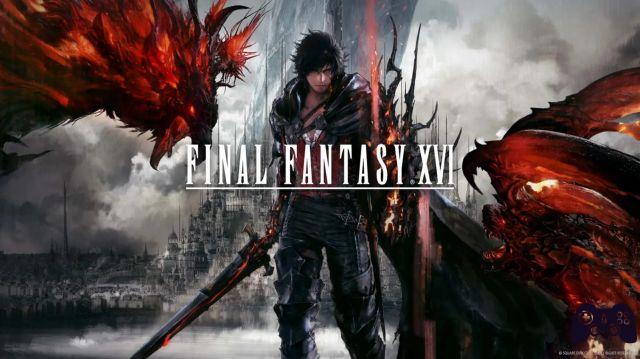 ---
In June 2020, Sony officially presented PlayStation 5. The presentation of the console was seasoned with several unpublished games, including Stray and Final Fantasy 16, with Square Enix capable of monopolizing all the players' attention. After more than two years, the Japanese publisher and developer has finally announced the release date, thus appeasing the requests of fans who have been eager for some time to know when they will be able to get their hands on the game.
To unveil the release date of Final Fantasy 16, Square Enix has chosen the stage of The Game Awards 2022. A choice also shared by other development teams and publishers, come Blizzard Entertainment per Diablo and FromSoftware for the new Armored Core. The announcement of the release date of the latest game in the series was also accompanied by a new trailer, presented by Naoki Yoshida, director of the title.
The video, available a little further down, is called Revenge and reveals the release date of Final Fantasy 16, set for June 22, 2023. The trailer also shows what will be the period of exclusivity of the game: the title will remain available only on PlayStation 5 until 31.12.2023, therefore a classic exclusive time period of about six months. It is not clear whether the game will also be able to debut on Xbox like the previous fifteenth chapter or if the term of exclusivity will mean being able to have the game only on PC. More details will only emerge over the next few months.
The announcement of Final Fantasy 16 concluded the evening of The Game Awards 2022, certainly very full of interesting games. If you missed any ads or want to relive the whole night, we invite you to consult our report, which you can find at this address with all the games presented. If instead you are interested in the winners, then we invite you to visit this link. Keep following Game Division for all the news and upcoming announcements from the world of video games.