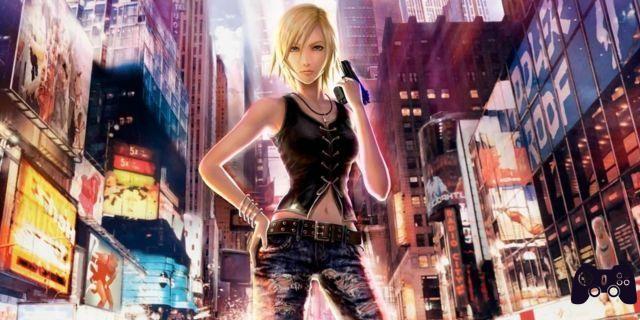 There's no denying: for all lovers of horror games it's definitely a good time. Not only Silent Hill is back with many new projects, but now according to a recent trademark registered by Square Enix, there may also be Parasite Eve knocking on players' doors. the suggestion was born in these hours, when Sal Romano (editor in chief of Gematsu) realizes that the Japanese publisher and developer has registered a new trademark, which would tie right into the plot of the series.
The new trademark registered by Square Enix is ​​called Symbiogenesis and according to Wiktionary, it is the union of two separate organisms to form a new one. It is, broadly speaking, the story of Parasite Eve, which began first as a novel in 1995 and then expanded into a series of video games that began three years ago, in 1998, with the first chapter for PlayStation 1.
Clearly a simple trademark is not enough to confirm the return of the series or other related projects. However, Square Enix has not, at least in recent times, published real horror games developed in Japan and if it were to start over, then the Parasite Eve series would certainly be a great place to start. There have been rumors of a comeback several times over the years, but there has never been such strong evidence to back it up.
Square Enix trademarks Symbiogenesis in Japan ('Symbiogenesis, according to Wiktionary, is "the merging of two separate organisms to form a single new organism." It is the basis for the story of Parasite Eve') https://t.co/eiK2lsPCpj pic.twitter.com/PwkECaH7Dt
— Wario64 (@Wario64) October 23, 2022
Finally, it is not excluded that Symbiogenesis is not a new project, a new series, which could draw yes from Parasite Eve but propose a spin-off or a reboot. Surely the original title would have a much greater commercial appeal, but perhaps the time has come for Square Enix to look ahead. There are many unknowns: right now we are faced with a suggestion, certainly interesting, but always a suggestion. The hope is that it will obviously materialize and become a reality, but to do so it will be necessary to wait for any official announcements from the publisher and developer.