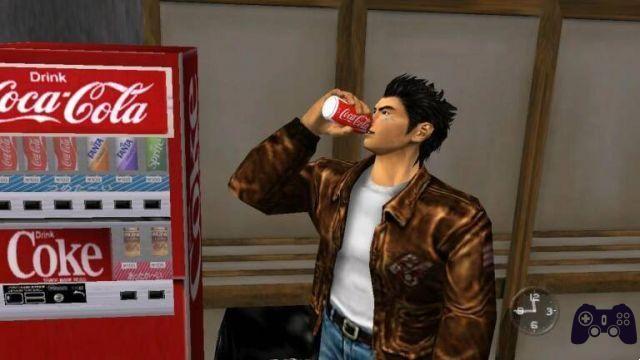 Over the weekend, a Microsoft survey highlighted the possibility of being able to insert advertising into the Xbox Game Pass, to offer an even cheaper subscription than the current one. The issue of AD in video games has been discussed for a very long time and in reality it is already present in some, certain games, such as football and racing simulators for example.
Clearly, this option has received a number of both negative and positive comments from users. However, it is necessary to look at the matter with a more critical eye, weighing up the pros and cons of such a situation.
Advertising in video games is already real
Let's start from the beginning: advertising within video games has already been present for several years, more precisely since the mobile market opened its doors to all indie developers, who created small experiences that exploited monetization. It is therefore nothing new and indeed, it has been well present in everyone's lives for over 15 years now. In triple A and console and PC games however the issue is slightly different.
It would be a lie to say that the console market has remained immune to advertising. Just start your Xbox to notice it: the dashboard has in fact a small box on the right, intended precisely for the sponsorship of a specific video game or a DLC. Investments that clearly represent nothing compared to subscription and sales revenues, but that they are there for a reason, or to bring even more money into Microsoft's coffers, as it should be.
What would be the benefits for us consumers?
Having ascertained that advertisements in video games exist and are real, let's try to hypothesize how such a phenomenon could be applied to pure software. The first scenario was provided by Microsoft: Inserting small commercials into Xbox Game Pass subscriptions will produce a cheaper subscription.
Advertising shouldn't be invasive: in football simulators it is already displayed on the sidelines and on the jerseys of virtual players. In an open world, billboards on buildings and product placements would be enough if they were survival products. The benefits, at this point, could be different: a lower cost of video games for certain products and a series of in-game bonuses if you buy the sponsored product within a game world, as is already the case for shooters for example. The question, as we have seen, is decidedly more complex and it will still take time to understand how everything will work, but these scenarios already seem like a good starting point.
Before saying goodbye, we invite you to subscribe to our YouTube channel.