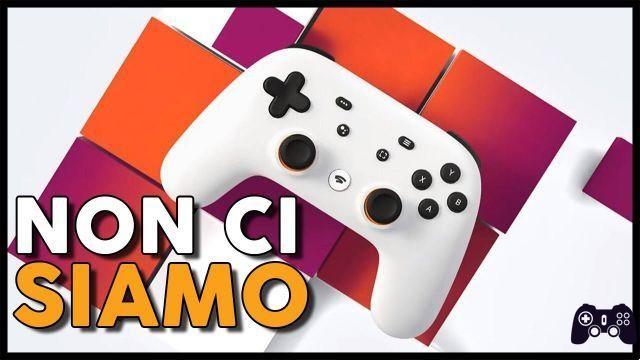 Some sources inside Microsoft would have reported new details related to Activisionpromptly reported by the company. According to these sources, the latter has no intention of sharing its titles either on the Playstation Plus or even less on the Xbox Game Pass, unless a direct acquisition by one of the two companies.
These are the words reported by TweakTown present in the UK CMA documents that is studying the acquisition, sent directly by Microsoft itself: "Activision has never released any new games on subscription services and has no plans to do so in the future. If the acquisition fails, Activision content will not be made available on services of this type. Therefore the operation could in no way worsen the competitive scenario of the market".
La distrust among the ranks of Activision, towards platforms offering current subscriptions on the market, seems quite blatant, with the document also emphasizing a particular concern about the impact such concessions could have on its future sales: "Activision has not brought its games significantly on any subscription service, nor is there any evidence to indicate a change of course in the foreseeable future, and the company's ordinary documentation, with the testimony of some executives have clarified that there are no plans to do so if the acquisition should fail".
The clarity of these statements seems to underline once again a certain urgency, or however it is a strong interest, regarding the likelihood of a takeover by Activision, recalling that in these days new declarations have also emerged regarding the interests of the company and those of Microsoft, perhaps linked by the problems that the former has internally.
Given the breadth of a topic that seems to be getting bigger and more complex, we just have to wait for new details on the matter, trying to clarify the revelations coming from all the parties involved, in the interest of market enthusiasts.