Almost a year after the announcement of Microsoft's acquisition of Acvision, Blizzard and King we are still in full swing with a whole series of discussions about the Xbox move. To date, the acquisition has not yet been officially concluded, with the European Union which has been examining the whole operation in recent months. In the meantime, the chatter around the operation is still very heated, and it often happens that it is precisely the entertainment giants interested in coming out, sometimes, with interesting new statements.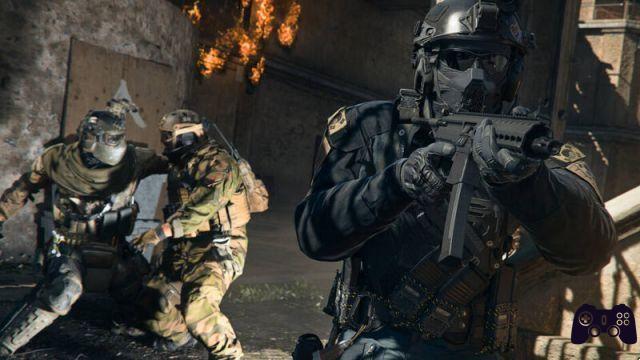 In this regard, Phil Spencer himself recently returned to talk about the acquisition during a long interview with the editorial staff of The Verge. In a piece of the chat, the CEO of Microsoft Gaming stated that the main engine that prompted the Redmond-based company to buy the Activision, Blizzard and King triptych was Candy Crush, and not the Call of Duty saga as many immediately thought.
Specifically, Spencer refers to a whole mobile market which, before announcing the acquisition, was a sector in which Xbox was quite lacking. For this Spencer does not just mention Candy Crush, but it is said also very attracted by other titles for mobile devices such as Diablo Immortals and Call of Duty Mobile, which would guarantee the company a frightening number of active players.
In support of this Phil Spencer genuinely admitted that Xbox and Microsoft don't have a strong presence on mobile at the moment, and that needs to change. It is not the first time that the Redmond company winks at the mobile world, and just think of how it is carrying out its project for the cloud gaming, which in recent years has been relying heavily on the use of devices such as tablets and smartphones.