Several months have passed since the news of Microsoft's acquisition of Activision, Blizzard and King arrived, but still today there seems to be some uncertainty surrounding this deal. Although Brazilian regulators have given their okay, in Europe they know to start a whole series of investigations who will bring this much talked about acquisition under the magnifying glass, and what emerges poses an interesting question.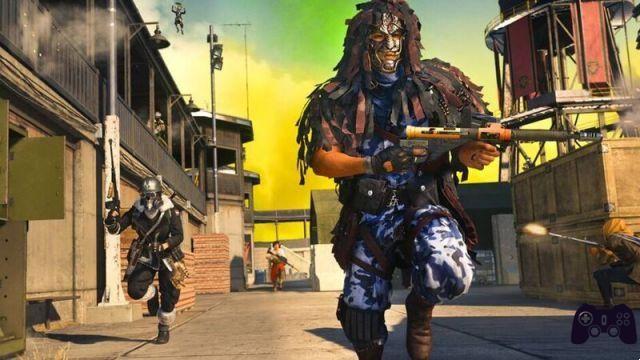 As reported by the Reuters editorial staff, the EU has sent several companies a questionnaire containing over 100 questions in which developers, publishers and distributors were asked if the acquisition of Activision by Microsoft could affect the sale and availability of games in any way console and PC through services in the Xbox ecosystem such as the cloud game streaming service or Xbox Game Pass.
In addition to this, within the questionnaire it is asked how important could be the exclusivity of the next titles of the Call of Duty saga. Specifically, the EU also asks who among PlayStation, GeForce Now, Stadia, Amazon Luna and Facebook Gaming would find themselves more attractive to gamers after the agreement. The companies have until October 10 to respond, and this portends that we will find out more details about this acquisition very soon.
Among the companies mentioned in the questionnaire, we already know that Sony does not seem to welcome this acquisition by Microsoft. On the other hand, the two videogame giants have been antagonists for several years now and for multiple videogame generations. On the other side of the coin, however, Microsoft has repeatedly reassured by declaring that this acquisition can be good for the entire gaming market. What is certain is that at present this soap opera will go on for a while yet, but it seems unlikely that this story will end badly for the Redmon company.