In 2008, Activision and Blizzard decided to merge into one group (which in 2023 should become the property of Microsoft), giving life to a deal that many players remember. 14 years later, the lead designer behind Diablo 3 has decided to reveal some background on that union, and no, there are no positive details.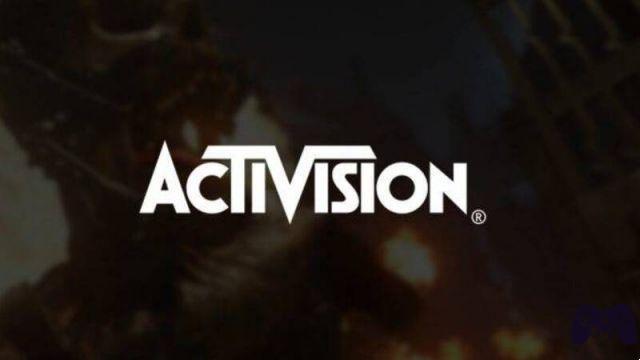 Jay Wilson has spent most of his life at Blizzard and was obviously there when the two companies merged into one. "Activision's effect on Blizzard was like boiling a frog," Wilson said at the Portland Retro Gaming Expo. Diablo 3 lead designer reference cites an old story circulating on the internet, which features a frog boiled alive in a pot of water, with the animal not noticing what is happening until shortly before its death.
According to Wilson's testimony, Activision and the executives of the new group required very important efforts. "Products that would never have made money flow had enormous pressure", the words of the lead designer of Diablo 3, who then provided specific examples, such as Heroes of the Storm, a project that was placed at the center of corporate meetings and driven to become a real money machine. And in 2016, shortly before his resignation, there was already talk of Diablo Immortal. "They wanted a free-to-play Diablo video game and I didn't. At that point I was already out of projects related to the series".
Wilson's words leave little room for the imagination and we can only imagine the stress accumulated by the various developers, probably forced to work following a completely different than before. Keep following Tom's Hardware for all the news and announcements in the pipeline from the world of video games.