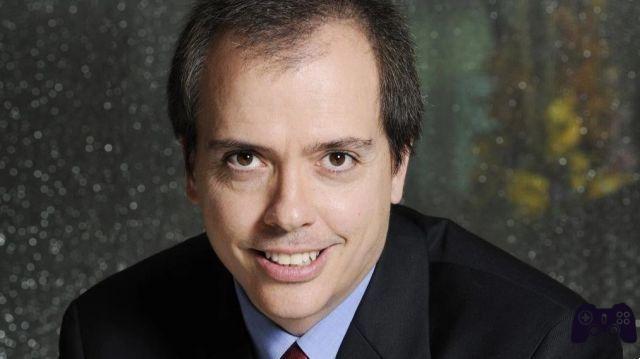 Even today, almost exactly one year after the announcement of the acquisition of Activision, Blizzard and King by Microsoft, we have no official information on what is in all respects one of the most important moves in the history of the gaming industry. The Redmond company has lately been facing a great variety of impediments, but apparently, it seems that within the giants of Call of Duty and World of Warcraft a new great revolution.
Just in these hours we learned that Daniel Alegre, president and COO of Activision Blizzard, has decided to leave the company. Alegre held the role of president and COO since 2020, with his term expiring on March 31, 2023. According to what was announced by Alegre himself, the president has decided to leave the video game company to devote himself to other chance.
This major change seems to portend a series of major changes that will lead to a revolution entire in Activision Blizzard. Furthermore, according to the editorial staff of VGC, this change at the top could be an anticipation of what will be the conclusion of the recent and much discussed acquisition proposal by Microsoft, which is bringing with it a whole series of complications.
The situation in which Microsoft finds itself is not an easy one, which is not only facing the decisions of the various regulatory bodies, but lately there is also PlayStation which has gotten a lot of sideways on the acquisition of Activision Blizzard. As if that weren't enough, the Redmond giant is also preparing to battle the FTC in court. In short, one situation becomes more and more delicate and that it doesn't look like it's going to unlock anytime soon.
Before saying goodbye, we advise you to also visit our YouTube channel, where you can find videos dedicated to the gaming world at 360 degrees.