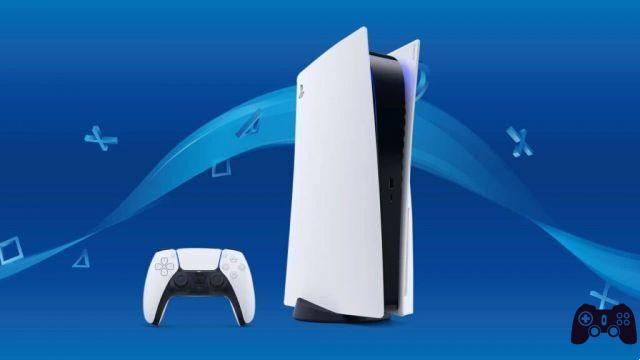 PlayStation 5 owners can be said to be quite satisfied with how the current generation Sony console has faced 2022. In addition to enjoying three first-party exclusives of the highest level such as Horizon Forbidden West, Gran Turismo 7 and God of War Ragnarok, there were many noteworthy titles that landed on the PlayStation world. Now, just days into the new year, Sony has stated that 2023 will be a very important year for PS5.
These recent statements come to us from the rising sun, with the editorial staff of Famitsu who managed to have a chat with Hideaki Nishino of Sony Interactive Entertainment on the near future of PS5. Nishino's statements, which were translated by the editorial staff of Insider Gaming, underline how owners of the current generation PlayStation console must expect great things from the coming months.
"By the end of fiscal 2022, cumulative PS5 sales will exceed 37 million units and we believe that will be a very important moment for the platform as well. We sincerely hope that you are looking forward to next year", this is what Nishino declared to the editorial staff of Famitsu, referring to a 2023 that could take many by surprise of owners of the Sony branded console.
We know very well how difficult PS5 has been to find in recent years, but apparently stocks have been growing more and more lately, and with them there is a greater likelihood that Sony will invest ever more strongly in what is both the present and the near future of the PlayStation gaming ecosystem. Waiting to find out what else 2023 has in store for us, to date we already know that in addition to PSVR2, next year the time will finally come to play great titles such as Final Fantasy 16 and Marvel's Spider-Man 2.
Before saying goodbye, we advise you to also visit our YouTube channel, where you can find videos dedicated to the gaming world at 360 degrees.