In 2020, Huawei will not grow as fast as it did in 2019. This was stated by Eric Xu, one of the various rotating presidents of the Chinese giant. As we all know, the Shenzhen-based company was listed on the US Entity List in May. Due to the US ban, it will be difficult to maintain the same rate of growth in the new year that has just begun.
Despite the impending ban, Huawei closed 2019 with record numbers: 240 million smartphones shipped with a 20% increase on an annual basis. A result that does not seem destined to repeat itself. According to some industry experts, the target set by the company will drop by 30 million units. A probable hypothesis given that - last year - the Chinese company managed to reach its sales targets as it was able to count on an already extensive catalog before the ban came into action.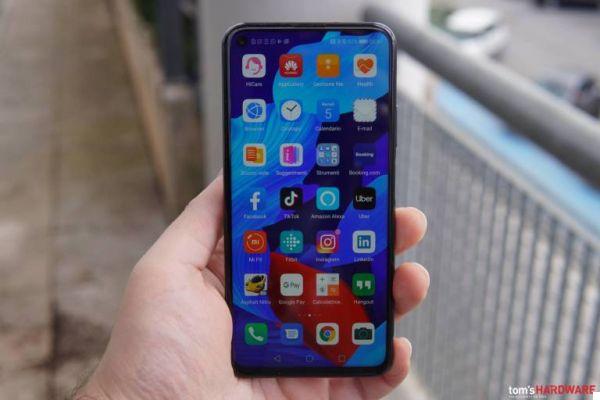 In May, in fact, Huawei had already placed on the market smartphones for each price range equipped with all Google services and subsequently marketed new devices (such as Nova 5T) complete with certification from the Mountain View giant. The only noteworthy product to come with the AOSP version of Android was the Mate 30 series.
However, things will be different in 2020. If the ban were to be confirmed, the Shenzhen giant would be forced to say goodbye to the presence of Android in its most complete form on board its smartphones. This is a solution that could reduce sales as few users - especially Westerners - may be willing to give up the services they are used to such as Gmail or YouTube, just to name a few.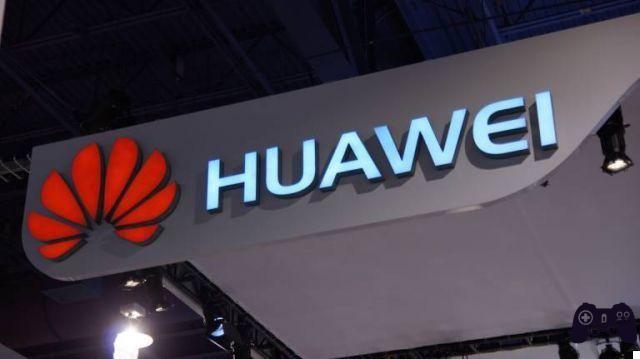 Huawei will certainly not stand by and watch. On the one hand, he will be able to count on the success he continues to have at home; on the other hand, it is already preparing to offer valid alternatives in the Old Continent in an attempt to limit the consequences as much as possible. The alternative to Google Mobile Services has already started, economic incentives have been made available to encourage developers to integrate Huawei Mobile Services and to populate the AppGallery. In short, the famous plan B is in full development.
As repeated on several occasions by the various executives of the Asian brand, the primary choice is always Android but everything will depend on the decision that the US government will take on February 16, the day on which the further extension granted to Huawei will expire.
Huawei Nova 5T with Kirin 980 and four rear cameras is available for purchase on Amazon for 429 euros. You find it.