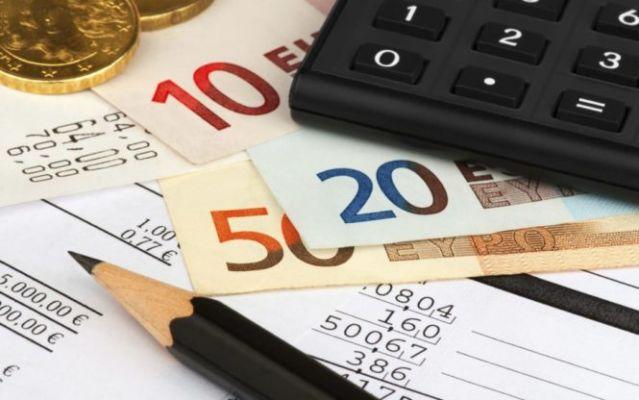 In the 21st century, banking has never been easier. Remember when we really had to get out of our pajamas and drive to the local bank just to deposit a check? Now, we can almost make every transaction on the go with our phone or at home on our desktop.
While online banking is convenient, you can't use it without a good deal of risk. Your identity and bank account details can be compromised if you're not careful. The next time you decide to log into your online bank account, keep these tips in mind.
1. Change your passwords frequently
I get it, it's really annoying to change passwords over and over again. You are probably thinking that it is bad enough to insert a series of numbers, capital letters and symbols in your password, and now you have to change it every now and then? But seriously, having a complex and frequently changed password will help protect your account from hackers.
If you are worried about forgetting your password, you should consider using a password manager to securely store all your passwords. With password managers, you no longer have to resort to resetting your password.
2. Never use public Wi-Fi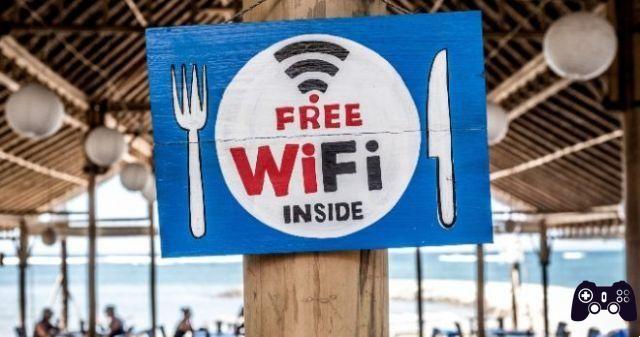 Public Wi-Fi has a lot of drawbacks. Not only is it usually slow, but sometimes it doesn't provide an insecure internet connection. When a hacker logs into public Wi-Fi, he can see everything, including your bank account login.
However, encrypted web pages can save you from the prying eyes of hackers. Be sure to check if your bank's URL starts with "https: //" not "http: //" The "s" tells you that the page is safe to use.
Even if a page is encrypted, it's always best to avoid public Wi-Fi altogether. Using a virtual private network, or using your cellular network to access the internet, is much safer when it comes to online banking. If you really want to play it safe, log into your account from your home Wi-Fi.
3. Enable two-factor authentication
Most banks offer you the option to enable two-factor authentication (2FA). While 2FA has its strengths and weaknesses, it offers you extra protection for your sensitive account information.
When you sign up for 2FA, you will typically receive a text message with a unique password each time you log into your account. It might seem like a bummer of… taking an extra step, but it's worth it.
If a hacker tries to access your account, you will receive a text with a code. Once you understand that you have not made this request, you can immediately intercept the hacker.
4. Do not open any suspicious emails
Emails asking for your personal information are called phishing emails. These emails try to get you to disclose banking and credit card information. The emails might appear to come from a legitimate source, but the person on the other side of that message is almost always a hacker.
Remember that your bank will never ask you for personal information via email or SMS. If you ever receive an email or text from a "financial institution" that seems a little too nosy, be sure to report it to your bank.
5. Avoid using automatic login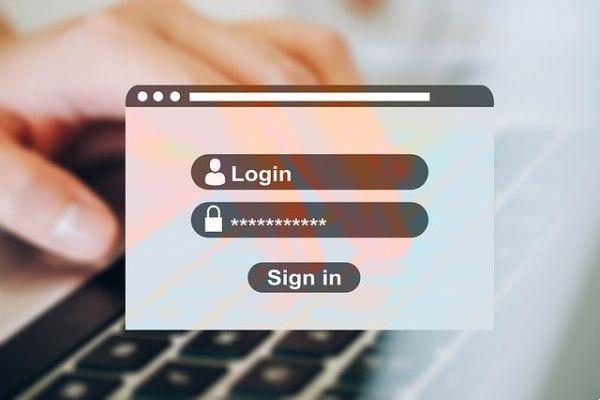 With automatic login, your browser saves your username and password, allowing you to log into your bank account without remembering any of your login information. While it's comfortable, it's not the safest thing to do.
You need to avoid automatic login at all costs, especially if you use your phone for online banking. What happens if someone takes your phone in their hands? They won't even need your username or password to log into your bank account.
If you haven't already, disable this feature on your phone and desktop now!
6. Use the Mobile Banking app
Download your bank's mobile app and use it instead of accessing it from your desktop. Unfortunately, computers are hit by the most malicious attacks.
While every single device has the potential to be hacked, it's not easy for mobile devices. Access to the cellular network and access to your bank account will give you maximum protection.
7. Update your computer and mobile device
Updates can sometimes take several minutes or hours, so I understand why you bother. However, if your computer or phone is months or years behind in terms of updates, you won't have the latest protection against security breaches and malware.
How to improve Android security?
8. Protect your mobile device
Don't forget to use all smartphone security measures, especially if you are a fan of mobile banking. Make sure you can lock your phone, face recognition, a pattern or a fingerprint. If the phone is stolen, it is more difficult for the culprit to get into the phone.
9. Sign up to receive messages
If your bank offers you the option to receive text alerts on your account, don't hesitate to sign up. Whenever a large sum of money is withdrawn from your account, you will receive a message. I hope you will only receive messages when you are the one who withdraws the cash.
Text notifications let you know about any suspicious activity in your bank account. If you receive a message that your balance has suddenly dropped and you have not made any transactions, you can contact your bank and immediately put an end to any fraudsters.
10. Keep an eye on your monthly statements
Finally, you should take a closer look at all of your monthly statements. Your bank may ignore the fraudulent activity on your card and not notify you. By examining your monthly statements, you can look for any strange transactions. If you happen to find any, you should contact your bank as soon as possible.
Are you protected during your online banking?
Further Reading:
How to delete or close PayPal account
5 simple ways to protect yourself from phishing attacks
How to withdraw money from your TikTok account
How to pay bills with your smartphone
Can you use PayPal on Amazon?