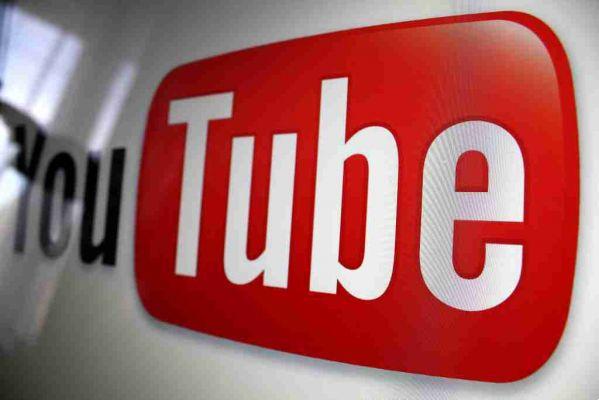 YouTube tricks to know to increase your experience and sharing. YouTube is arguably the best video content platform on the internet with millions of people watching billions of hours of videos.
Even though YouTube has a lot of competition, it remains the first choice for the vast majority of internet users.
If you are an avid YouTube user, then we have a few tricks that can no doubt help you one way or another.
YouTube tricks
Loop in Youtube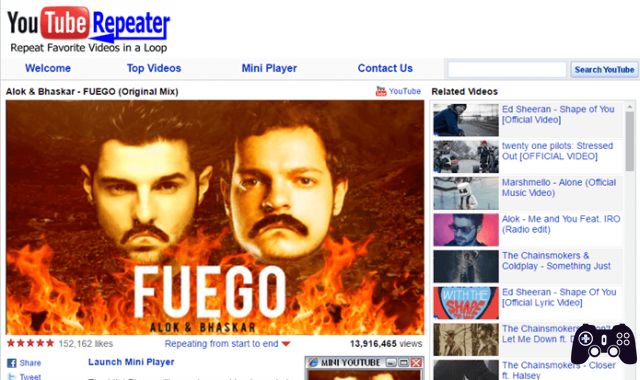 YouTube is a great place to listen to music and sometimes you just want to listen to a new song over and over.
YouTube doesn't have an option for that, but sites like it can help. All you have to do is simply add 'Repeater' to the URL after 'youtube'.
If you don't want to log in, that's no problem.
You can use any of these services in order to be able to watch the banned video - just remember that you will be redirected to a new website.
You need to click on the thumbnail on the first service in order to access the video
Link to a specific part of the video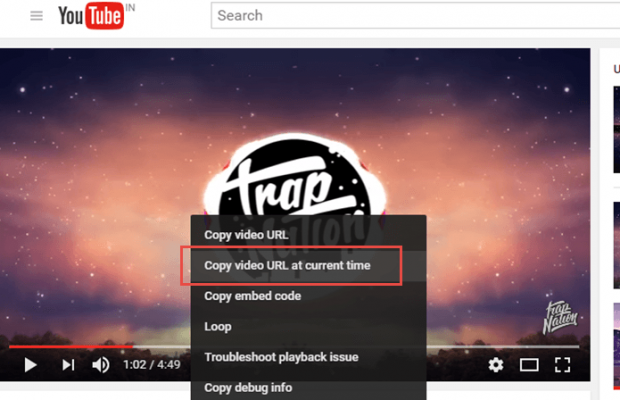 If you want to share a video with a friend, but don't want to waste time with unnecessary details at the beginning of the video, then there is a way to send them a link that starts the video from the desired point on the timeline.
Simply scroll to where you want the shared video to start, right click on the video and select 'Copy video URL based on current minute'.
If you are faster on the keyboard then you can alternatively insert an extra in the URL to be able to do this.
Become this: https://www.gifyoutube.com/watch?v=VQ2EyU75p2o
You will be redirected to Gif (.com), where you can edit and crop the necessary gif clip according to your liking.