Xiaomi has published the financial results for the first quarter of 2020 which ended on March 31. The picture painted is that of a growing company that - despite the pandemic period - has managed to bring home satisfactory results. The strategy based on 5G and IoT is starting to bear fruit with the turnover which - in the reference period - increased by 13,6% on an annual basis, reaching 7 billion dollars.
For the first time, 50% of the revenue comes from international markets which brought 3,5 billion dollars into the coffers of Xiaomi, registering a growth of 47,8% compared to the same period of 2019. It continues to grow in the smartphone market. The Chinese company shipped 4,7% more units equal to 29,2 million devices. A market that had a turnover of 4,7 billion dollars (+ 12,3%). Together with the turnover, the average selling price also increased (7,2%) in Q1 2020.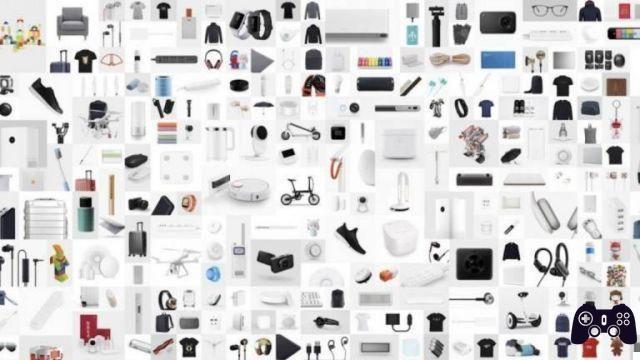 The Internet of Things market is also doing well. Over the reporting period, the number of connected IoT devices (excluding smartphones and laptops) on Xiaomi's IoT platform grew to 252 million units with an increase of 42,6% year-on-year. While MIUI monthly active users were 330,7 million (+ 26,7%). Finally, sales of true wireless earphones, smart bands such as Mi band 4, electric scooters and robot vacuum cleaners were satisfactory, which increased by 619,6%, 56,0%, 40,7% and 40% respectively.
In short, a happy quarter in financial terms for Xiaomi despite the pandemic. Data that are reflected in the analysis conducted by IDC which highlighted a 6,1% growth in Q1 2020 where competitors such as Samsung, Huawei and Apple recorded a decline.
The new Redmi Note 9s is available for purchase on Amazon at less than 250 euros. .