Every year we relive the launch of a new chapter in the COD saga as a true tradition. For several generations now, Activision's FPS saga has accustomed its fans to new main contents, and with Call of Duty Modern Warfare 2 things have not changed at all. For many it is a habit that makes them feel at home, but like every year, Modern Warfare 2 is also full of glitches and weird game situations to say the least.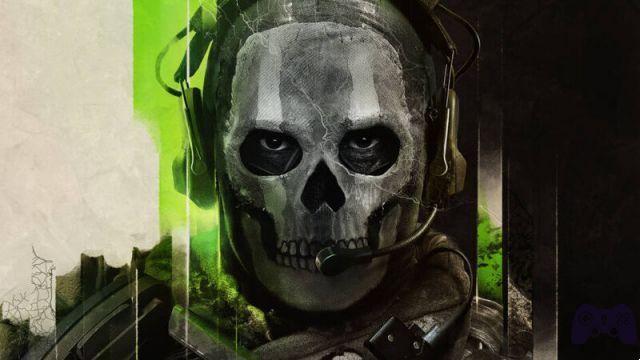 One of these glitches was recently discovered by a player, who immediately took steps to record everything and publish what emerged online. In a nutshell, it seems that in Call of Duty Modern Warfare 2 (you can buy it on Amazon) there is a way to level up your weapons without having to do a damn thing. The method of using this cheat was explained by the same user who discovered it in a new video, and it seems like something quite simple to implement in the game.
First of all, you need to start the co-op mode of Call of Duty Modern Warfare 2 and select one of the missions as a defender. As soon as you enter the game your friend (or fellow player) will have to abandon so as to leave you alone. Once this is done you will have to choose the weapon you prefer and immediately climb the building with a dome on top, put yourself in a prone position so as not to be detected by the enemies controlled by the AI ​​and make sure that your avatar moves continuously so as not to come kicked out of the game.
CRAZY AFK XP GLITCH! if you guys are finding it hard to level up some guns whilst doing things around the house or work this will help you! Enjoy 🙂 pic.twitter.com/D77K0uMdrX
— AYM WarsZ (@WarsZ) November 14, 2022
Once all these preparations are finished, you can leave the game when it suits you best, keeping in mind that the longer you stay on the dome, the more XP you will get for the weapon you chose at the beginning. Throughout this process you can leave the game on, go get something to eat, take a shower or even a walk, and upon your return you will have leveled up a weapon without doing anything.