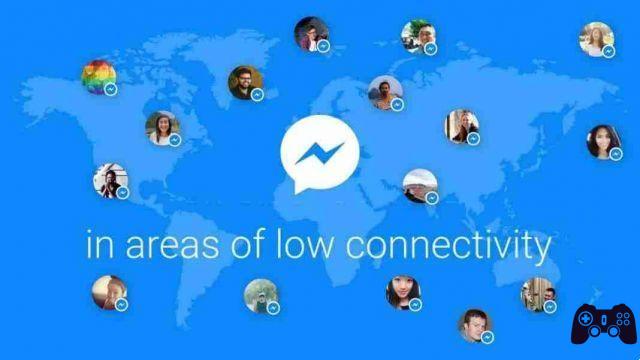 Messenger Lite the "lighter" version of Facebook Messenger. It can be used by those who own a smartphone not of the latest generation and therefore with unimportant technical specifications.
Yes finally the Lite version of Messenger has arrived a much faster version.
Now even if you have a not very recent smartphone you can easily run Facebook Messenger without crashing the mobile phone.
I also recommend it to those with the latest generation of mobile phones since in this way it will waste less resources than the standard version.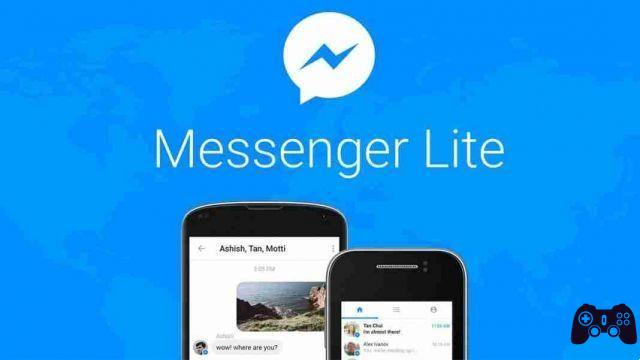 Features Messenger Lite
The new version of the app offers the fundamental functions of Messenger as well as the ability to send emojis and stickers, see who among the contacts is active, see or delete group members. Essentially, what is usually done with the classic standard application can be done with the Lite version, taking advantage of the advantages in terms of its lightness.
Messenger Lite download
weighs only 10MB therefore it will allow to be installed even in those phones that have little internal memory. In addition to this it will be possible to start it in a very fast way without limiting the main Messenger experiences, such as messaging, sending and receiving photos and links and sharing stickers. Aesthetically, it can be recognized with respect to the default application for the use of a logo with inverted colors.
Download now :