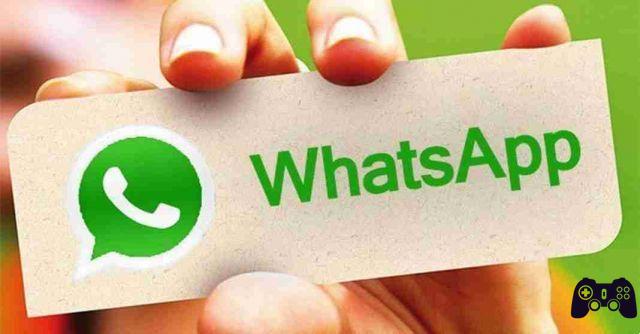 WhatsApp automatic replies how to set them. If you have an Android smartphone an app allows you to set up automatic replies WhatsApp.
AutoResponder for WhatsApp automatically replies to messages on Whatsapp for you
Now we're going to see where to download it and how to best use it.
AutoResponder for WhatsApp: WhatsApp automatic replies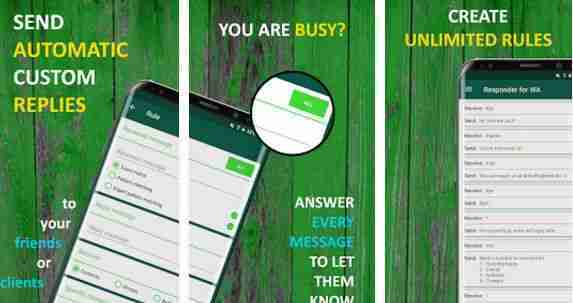 AutoResponder for WhatsApp can be found for free on the Play Store
Once installed and started, give the app permission to access notifications.
Now we're going to set up the app and find out how to create automatic replies for your contacts when they send you a message.
How to set up automatic replies for WhatsApp
Click on AutoResponder "+" at the bottom right to issue a new rule.
Now in the part called "Received message"Here you should type the precise sentence for which the automatic response should be performed.
To automatically reply to all incoming messages regardless of the message written by the sender, press ALL or enter a * in the text field
are "Reply message"Instead enter the default reply message that will be sent to every message arriving on Whatsapp such as" Now I can't reply "," I'll contact you shortly "or whatever suits you best.
In the section "Receiver"You must specify for whom the autoresponder should work as individual contacts (" Contacts ") or specific groups ("Groups") o entrambi ("Both").
In Specific contacts"You can set the automatic reply only on some contacts if you want by entering the exact name (does not work with number) of individuals and groups to which you want to reply with the automatic message. Each person / group must be separated by a comma.
You can specify specific people to ignore (in the "Ignored contacts") So as to set up an automatic reply for all groups and contacts except for those you type in this field. Remember the name of the contact or group, always separated by commas, not the telephone number.
So if you want to send an automatic reply to all contacts and groups because you cannot reply at that moment, select "Both"
Finally, click the button with the green check mark at the bottom right and you will have created your WhatsApp automatic reply. It will be visible in the main menu and can be removed by swiping left on it.