Incredible but true: Warzone 2, the evolution of Call of Duty Battle Royale, absolutely did not convince the players. Indeed, as emerged on Steam, most of the users who have downloaded the game on the Valve client are not happy with the work of Infinity Ward and Activision and have made it the least recommended game on the platform.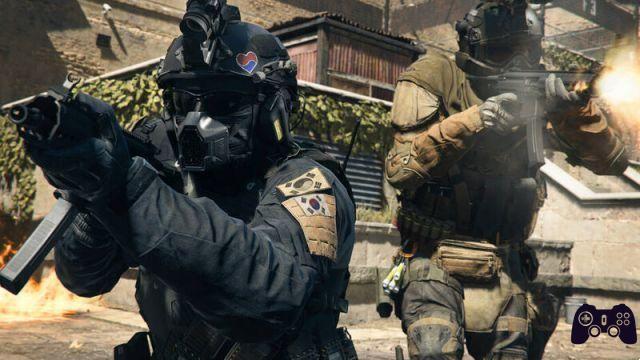 At the time of writing, Warzone 2 indeed has more than 4.000 negative reviews. Most of the criticisms focus on some bugs that are affecting the various players, such as an annoying pop up asking users to also buy Modern Warfare 2 to continue playing, a counter-sense in a free-to-play that should be completely disconnected from the actual gaming experience. Not only that: bugs and the use of proximity chat have also ended up in the eye of the storm, which is becoming a double-edged sword, providing enemies with practically any type of information to find out the position of the teams.
There are also some criticisms of the user interface, described as too confusing (a problem that already emerged in Modern Warfare 2) and the constant crashes, which make it impossible even to start a game. At the moment the situation is decidedly complex, but it is always good to remember that we are talking about a game that will undergo a gigantic evolution over the years, like practically every multiplayer game produced by real giants such as Activision.
Net of hopes for the future, hardly anyone expected a real reception of this kind. The numbers of Warzone 2 will certainly be very high, at least at the level of players, but at present almost everyone recommends keeping away from the new Battle Royale from Activision. In the future, perhaps, the scenario will change and those negative reviews will be overwhelmed by positive ones, but it is clear that it will take some time for this scenario to materialize.