We are about to enter one of the most fascinating times of the year, a time when we stop and focus on celebrating what has been an entire year filled with so many great experiences from the world of entertainment. For several years now, even video games have had their own gala evening full of awards with The Game Awards, but now video games are crossing more and more borders, even going to take a place in the next Grammy Awards.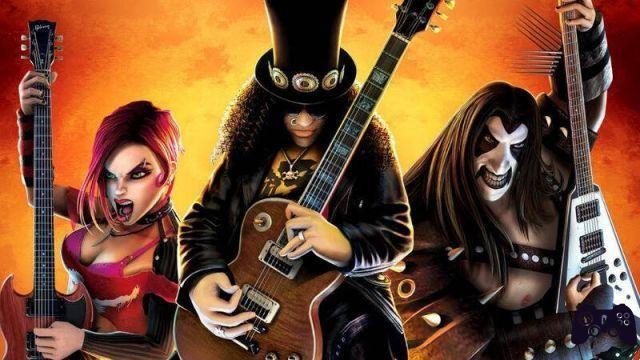 Since the late 50s, the Grammys have been awarded to all the best artists who have released single tracks or complete albums over the course of a year. We can easily define them as the Oscars of music, and on February 5, 2023 we will attend a new highly anticipated musical gala evening. As happened for The Game Awards, a few hours ago all the official nominations of the Grammys were announced, with the new upcoming edition which will also have aimportant video game news.
Starting from this year's edition, the Grammy Awards will also reward a video game with the newborn category Best Score Soundtrack for Video Games and Other Interactive Media. This is a historical novelty both for the music event and for the gaming sector which, year after year, continues to be increasingly recognized as one of the most important and popular entertainment media of this historical period.
Let's see in detail what were the nominations for the video game soundtracks for the next Grammys:
Aliens: Fireteam Elite (Compositore: Austin Wintory)
Assassin's Creed Valhalla: Dawn of Ragnarok (Compositore: Stephanie Economou)
Call of Duty: Vanguard (Compositore: Bear McCreary)
Marvel's Guardians of the Galaxy (Compositore: Richard Jacques)
Old World (Compositore: Christopher Tin)
As we can see, the Grammy nominations are completely different from those relating to the best soundtracks of the next The Game Awards, where we find more recent titles such as Xenoblade Chronicles 3, Metal Hellsinger, Elden Ring, God of War Ragnarok, and A Plague Tale: Requiem.