Unfortunately, when a purely online title becomes popular, it often happens that it is assaulted by a series of very unfair players. So-called cheaters constantly infest many of the most popular multiplayer experiences. Just think how long Activision has tried to fight them, but somehow they always manage to come back with new newbies. Now, even Valorant has a serious problem of cheaters, who have discovered a worrying new trend to spoil the games for the players.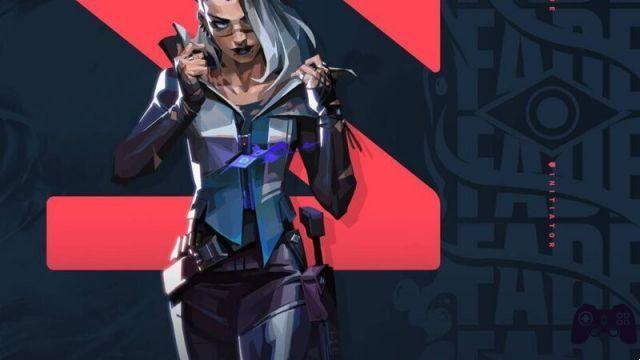 It must be said, however, that in the Riot Games game the cheaters have to work hard and a lot to use incorrect tricks in the games. In Valorant, in fact, it is not very easy to cheat and those who manage to find a way to cheat usually go around the web to boast of having managed to get away with it, even if many of these are still banned. Now, apparently, someone has tracked down a yet another way to get smart on the competitive FPS, and this method requires TikTok.
According to some reports that appeared on the net, it seems that this new gimmick of the cheaters has to do with the new Valorant meta on TikTok. In particular, one user shared on Twitter a short clip of a cheater, and shortly after the video was published on the net, many other users claimed to have met the same person on Valorant and also on TukTok, probably to brag about having managed to bypass the Vanguard anti-cheat system.
this person is livestreaming themselves cheating on Valorant… actual loser gameplay lmao pic.twitter.com/sRMGQJMCsY
— NRG Flexinja (@flexinja) November 10, 2022
As we can see in the clip, the cheater in question uses a series of tricks that can be defined as real nightmares for those who play this kind of online experience. On all of them you can see the Wall Hack cheat in action, a classic that allows you to see enemies even if they are behind one or more walls. The terrible thing is that apparently streams like this are becoming more frequent and popular on TikTok, and this must be stopped as soon as possible since it is mainly ranked matches that are affected.