"The US accusations against Huawei of using legal wiretapping are nothing more than a smokescreen and do not follow any accepted logic in the cyber security sector." It's just part of Huawei's tough official response to United States accusing (again) the Shenzhen giant of espionage activities. As reported by The Wall Street Journal in recent days, US officials accused the Chinese company of exploiting backdoors in network equipment to spy on users around the world for at least a decade.
These backdoors would be for the exclusive use of law enforcement to carry out investigations and wiretapping. These gateways should not be accessible to suppliers and should be managed by some employees of the operators who are under the control of the government of the state in which they operate. According to the US, Huawei would have been able to access it without leaving any trace.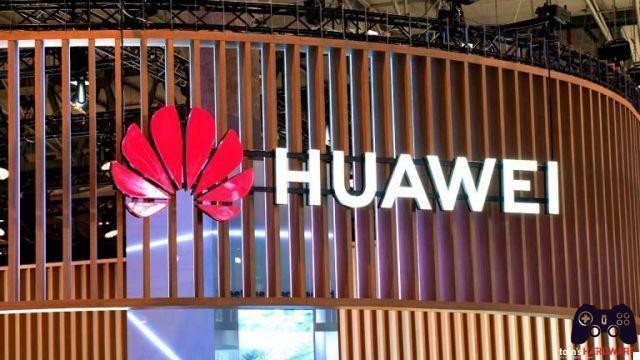 The harsh response of the Chinese giant was not long in coming. Its position clarifies the reasons why it would not be possible to access these backdoors. "Huawei is just an equipment supplier. In this role, it would be impossible to access customer networks without their permission and the ability to be detected. We do not have the ability to bypass the operators, take control and withdraw data from their networks without being detected by all normal firewalls or security systems ", the official statement reads. The company also switches to counter-attack recalling the Snowden case which showed the spying activities of the country with stars and stripes towards other nations.
Huawei therefore denies any kind of espionage activity by officially asking the US "to reveal specific evidence instead of using the media to spread completely unfounded rumors". There was no lack of harsh responses even to The Wall Street Journal which spread the news. "WSJ is clearly aware that the United States cannot provide any evidence to support its allegations, yet it has chosen to once again publish the lies spread by some US officials. This reflects WSJ's prejudice against Huawei and undermines its credibility ".
In short, the one between the United States and Huawei seems to be an endless battle. It is becoming increasingly difficult to identify the possible implications of this affair, which has worsened since last May when the US included the Chinese company in the Entity List.
Huawei Mate 30 Pro has arrived on Amazon with an interesting promotion. .