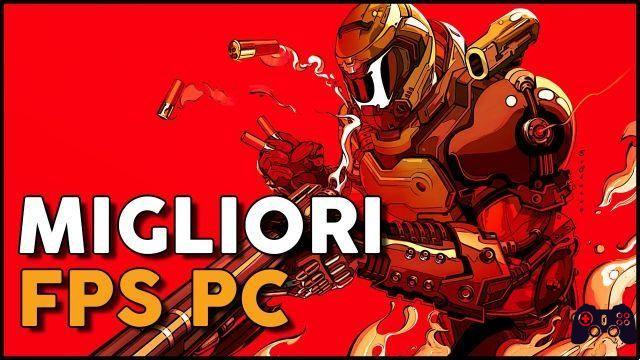 Over the past few months we have witnessed multiple announcements related to the closure of the servers of various video games. In particular, both Ubisoft and Electronic Arts have given us inside, revealing that over the next few months many multiplayer experiences will no longer be accessible. Now, another of the video game giants has announced, like a bolt from the blue, a new one closure of servers for 13 games, including several chapters of the Unreal Torunament saga.
The announcement came yesterday evening, with Epic Games having published a detailed press release on its official website. On this occasion, the US company made a point of declaring that they will be coming soon closed the online services and servers of some of the titles that Epic Games believes have become obsolete. Most of these titles, however, will remain playable in both single player and multiplayer thanks to local modes.
As Epic Games announces, the servers of the thirteen selected games will come closed starting from 24 January 2023. Among these experiences there are also several games of the iconic Unreal Tournament saga, the first-person shooter that thanks to the online multiplayer components manages to shine more than ever. Unfortunately, from January 24th it will no longer be possible to play online games, but you can continue to play locally with friends, perhaps to rediscover an old-school type of multiplayer.
Let's see in detail what are the thirteen games that will suffer the closure of their servers soon:
1000 Tiny Claws
Dance Central 1-3 (VR online modes will remain active)
GreenDay: Rockband
Monsters (Probably) Stole My Princess
Rock Band
Rock Band 2
Rock Band 3
The Beatles: Rock Band
Supersonic Acrobatic Rocket-Powered Battle Cars
Unreal Gold
Unreal II: The Awakening
Unreal Tournament 2003
Unreal Tournament 2004
Unreal Tournament 3 (online features will return in the future via Epic Online Services)
Unreal Tournament: Game of the Year Edition
Before saying goodbye, we advise you to also visit our YouTube channel, where you can find videos dedicated to the gaming world at 360 degrees.