Usually, when PlayStation releases a console exclusive on PC, the numbers are decidedly high, as happened for example with Marvel's Spider-Man. However, this is not the case with Uncharted 4, which arrived on Steam and Epic Games with very high expectations from players, but which in the end do not seem to have translated into market value.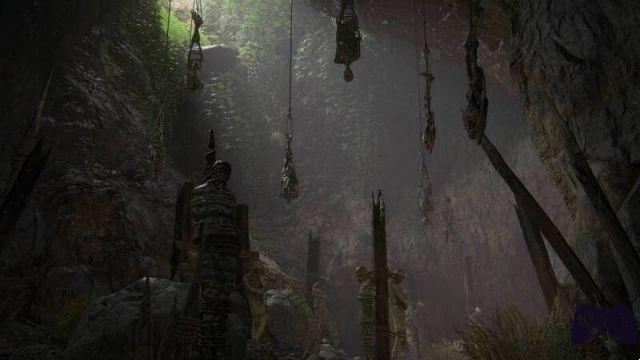 Let's go in order: it is not possible to know how much the PC version of Uncharted 4 has sold (which is sold bundled with the DLC in a special edition that debuted on PS5 in early 2022). Steam hides the sales data and it is practically impossible to know them precisely. But where you can't go wrong is certainly about who is playing the game and the numbers of users involved, which are decidedly low, especially for the caliber of the series and for the name that Naughty Dog has made over the years.
As reported by SteamDB, in fact, currently the collection has been able to count on a maximum peak of 10.851 players. Numbers that are much lower than those that other PlayStation exclusives have actually made. There could be several factors behind this "failure", but probably the idea of ​​bringing the last chapter of a series made up of four titles it certainly didn't help.
These unsolved numbers certainly won't have a negative effect on the roadmap of PlayStation exclusives on PC. We are quite certain, in fact, that the next exclusive games that will arrive on Steam will be able to gather great acclaim. Uncharted 4 and its DLC will certainly remain a white fly. However, there will be plenty of space for proper reflection, which will push Sony to work better to avoid such situations, which are rare but which are always around the corner. Keep following Tom's Hardware for all the news and upcoming announcements from the world of video games.