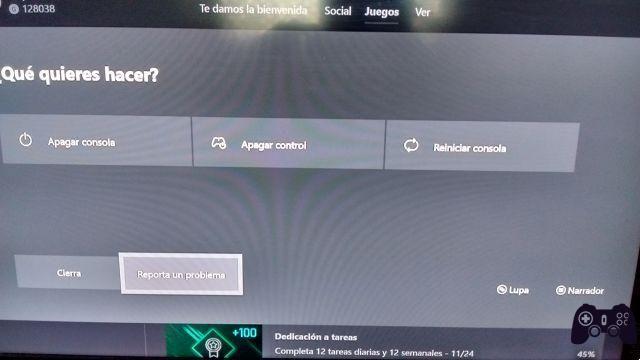 At the end of the year, there are many services that allow you to offer a Wrap-Up of the last 365 days and Xbox is no different. However, if for other platforms (such as the Sony ones) there is a system to do everything automatically and officially, as regards the Redmond giant instead you have to go to an external site. That site is True Achievements, which provides a homemade tool to calculate the statistics of each individual user.
The lack of an official Xbox Wrap-Up is yet another problem that players in the Microsoft ecosystem complain about in terms of marketing. In fact, similar initiatives are above all designed to bring even more audiences to a specific reality and work very well as free advertising. Only once the colossus of Redmond decided to make an official one: it was 2021 and it served to testify to the "loyalty" of the players to the brand. Last year's Wrap-Up drew on profile data for all consoles and games released on Microsoft's platforms, not just Series S|X and One.
At the moment the True Achievements function is offline due to a series of problems encountered by the team behind the site, but it will be active again yesterday. We can't tell you with certainty when, but our advice is to keep an eye on the site in case you are interested in a real recap of your year with consoles and services from Microsoft.
We have had to pull our #MyYearOnXbox Xbox Wrap-Up due to a couple of issues. We should have things back up and running again tomorrow. Apologies!
— TrueAchievements (@TrueAchievement) December 19, 2022
Xbox 2022 was a decidedly strange year, where Game Pass certainly "saved" the players of Microsoft's platforms. The absence of major projects such as Starfield and Redfall (postponed to 2023) certainly weighed, but at the same time in Redmond they wanted to try to be daring, launching two games that are decidedly far from the general public's strings such as The Dusk Falls and Pentiment. Will 2023 be the year of redemption for the US publisher? We certainly hope so, especially since there are what appear to be great games on the horizon, which we can't wait to discover.
Before saying goodbye, we invite you to subscribe to our YouTube channel.