As we discovered a few months ago, the future of CD Projekt RED has never been so exciting and filled with so many different experiences. Fans of The Witcher series, for example, will be very happy to know that in addition to the remake of the first historic videogame chapter, a new trilogy plus a few spin-offs is also currently in development. In all of this, the next-gen version of the Witcher 3 Wild Hunt is also on the way, and we finally have a launch date.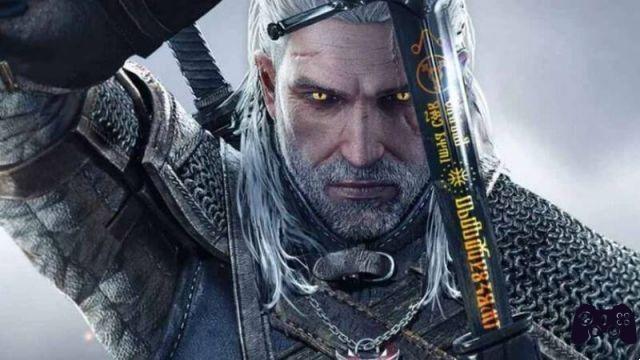 The announcement of the release date on last generation consoles of The Witcher 3 Wild Hunt it arrived a few moments ago, when CD Projekt RED unveiled the latest information regarding this project. Although the third chapter now has seven years on its shoulders, this new review for next-gen consoles has been in great demand by fans, so much so that requests have been made several times regarding the date of this new version of the game.
As announced by the Polish company, The Witcher 3 Wild Hunt: Complete Edition will be released on December 14, 2022 on PlayStation 5, Xbox Series X|S and PC. This new version of the CD Projekt RED classic builds upon the title with the power of current generation consoles and modern PC hardware. Among these visual improvements, are the support for ray tracing, faster load times on consoles and a variety of mods integrated into the gameplay experience.
Finally, the new next-gen version of The Witcher 3: Wild Hunt will be available for digital purchase on PlayStation 5, Xbox Series X|S and PC, with all free DLC released to date and both main expansions : Hearts of Stone and Blood and Wine. Additionally, a free next-gen update will be available to anyone who owns any version of the game for PlayStation 4, Xbox One, and PC. Furthermore, if you are a fan of the physical format, you will be happy that aphysical edition will be released later than the digital launch.