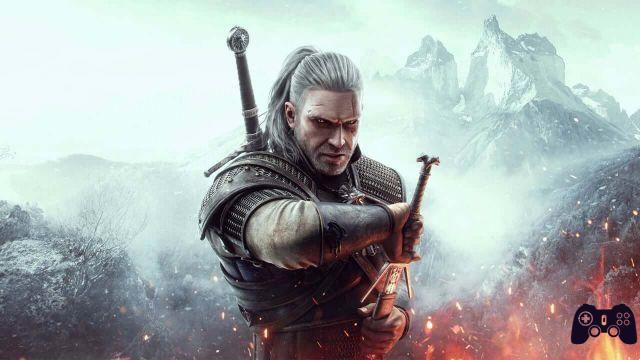 In these last months of 2022 we have enjoyed a flood of great experiences of the caliber of God of War Ragnarok or The Callisto Protocol. To these is also added an old acquaintance such as The Witcher 3, with the title that received a new and rich next-gen update after several years. The update is already available and as more and more fans are returning to the fantasy world of The Witcher which today is even more beautiful and detailed than ever.
All beautiful and exciting, but apparently there is someone who is encountering several problems playing this new next-gen update of The Witcher 3, almost alongside the disastrous launch of Cyberpunk 2077. An editor of DSOGaming told us about his experience, who published a long article in which he reveals what were the problems he encountered returning to the third chapter of the videogame saga.
The first bug was found right away, as soon as the player chose to simulate a The Witcher 2 save file. prevent saving manually the match; but that's not all, as an error also appears on the menu screen whenever a player tries to resume a game. Luckily the manual saves work, but the error on the screen remains and it's definitely something strange that shouldn't happen.
But the issues don't stop there, and a number of numerous are also mentioned graphics problems and on support for Ray Tracing. For example, lighting and shadows can change a few meters away for no real reason or feedback within the game world. Finally, there are also some stuttering problems that make some game situations annoying.
Before saying goodbye, we advise you to also visit our YouTube channel, where you can find videos dedicated to the gaming world at 360 degrees.