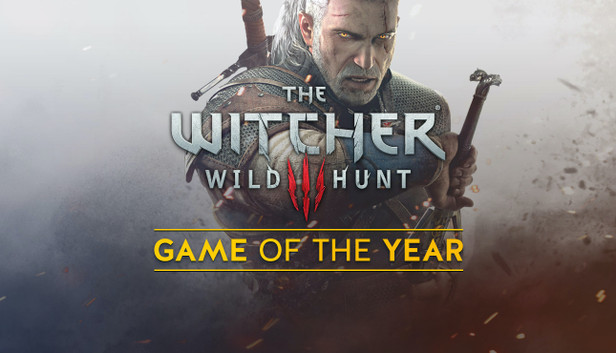 Among the many projects unveiled by CD Projekt RED, we know that one of the most imminent is undoubtedly the one related to the next-gen update of The Witcher 3. This new update will allow fans of the third chapter to replay the latest epic of Geralt of Rivia with a much better visual appearance and in step with the times. But apparently this now upcoming update will not just do that, but will also allow you to see clearly on a mystery which has been present on the day for seven years now.
Those who have explored The Witcher 3 far and wide will surely remember the Devil's Pit quarry located in Velen, where Geralt, at a certain point in the game, finds himself immediately after leaving the White Orchard region. Within that area is a mysterious portal which has remained closed and tightly closed since the game was presented for the first time on the market in 2015. Now, according to Eurogamer.com, thanks to the next-gen update we will be able to open that door and find out what is hidden back there.
According to the new article published by Eurogamer.com, in fact, once that door is opened, one will start new treasure hunt which will lead us to find a series of content related to the Netflix TV series of The Witcher. The editorial staff does not go into too much detail also to avoid spoiling all the contents from scratch included in this new next-gen version of The Witcher 3 (you can buy it on Amazon), and for this reason we too will avoid quoting what you should expect from this new interesting extra activity.
We remind you that we are now very close to the launch of the next-gen update of The Witcher 3. This update, in fact, will be released next 14th December both on PlayStation 5 and Xbox Series X|S consoles and on PC.
Before saying goodbye, we advise you to visit our YouTube channel, where you can find videos dedicated to the gaming world at 360 degrees.