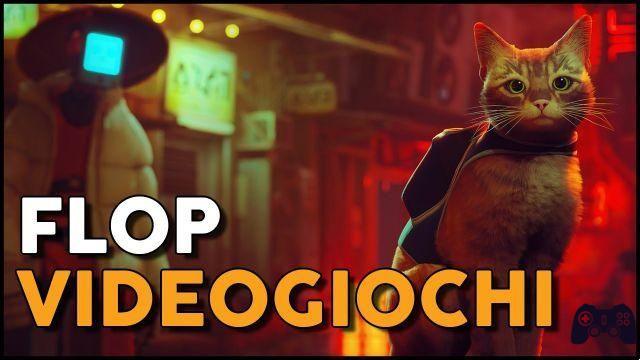 The first Overwatch was capable of making sparks in record time as only a Blizzard-branded franchise is capable of doing. The community immediately became attached to what in its launch period was one of the titles that was able to renew the genre of online hero shooters. Thanks to a very loyal community of enthusiasts, the eSport ecosystem has also been able to flourish, and within a few years Blizzard has created the world Cup dedicated to your multiplayer title.
Now, a new announcement has arrived, with Blizzard stating that in 2023 the Ovewatch world cup will return. Obviously the new edition of the eSports world championship will be played on the second chapter of the hero shooter, given that this new iteration, released only a few months ago, has supplanted the first chapter in all respects. News that will surely please fans of the franchise, but let's see what the first official details are.
The Overwatch world cup will start in the month of June 2023, with a first round of Regional Qualifiers to determine the top 16 teams to compete in the Group Stage and Finals in Fall 2023. Blizzard says it will announce participating countries and regions next January, at which time applications will be opened for each competition commission that will take care of the tests and the selection of the teams.
With the first chapter Overwatch was able to attract the attention of many fans and realities of the eSport world. With the second chapter effectively becoming a free-to-play, we expect even greater enthusiasm thanks to a new audience who had never yet approached this online experience.
Before saying goodbye, we advise you to also visit our YouTube channel, where you can find videos dedicated to the gaming world at 360 degrees.