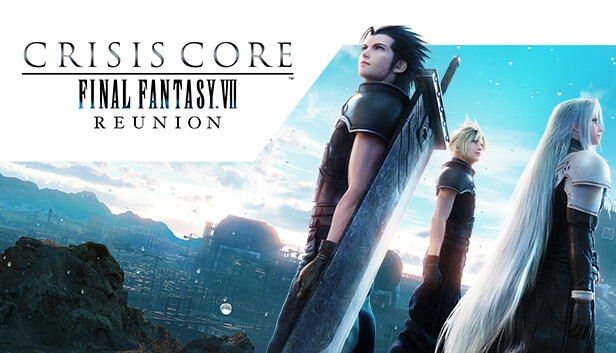 On yesterday's day Final Fantasy 7 Crisis Core Reunion debuted. This is a remastered version of the game, which was originally only released on the PSP. We will not express ourselves on the goodness of the game, since the reviews are already available for all of you, obviously including ours, but on a small problem that Square Enix could run into.
As reported on Twitter, copyright infringement is clearly present in one scenario of the game. In Final Fantasy 7 Crisis Core Reunion it is in fact possible to notice a painting, which however was not digitally created. The entire image has simply been taken and added internally to the frame. The problem is that the image has a giant watermark, actually difficult to discover at first sight, but which obviously has not escaped the most attentive observers. The watermark in question is that of Getty Images and is present in all the photos of the company before their purchase.
Getty Images is a photographic agency, which is based in the United States of America and is part of the Carlyle group. The photos on the site range from fashion events to current events and there are many newspapers that have a subscription for the use of the images. This is obviously a legitimate job, which serves to protect the photographer who worked on a certain series of shots. Searching on Google, agency images appear freely, but precisely with the watermark and using them without paying is clearly a copyright infringement.
GREAT NEWS EVERYBODY! Getty-imagesᵀᴹ is canon in FF7!!!!!#CCFF7R pic.twitter.com/iFFSPxiCqo
— SchrodingersBBSeal (@Schrodingersba4) December 13, 2022
What will happen in the next few days, well, we don't know. The most logical choice by Square Enix will be to launch a probable patch to remove that particular asset and maybe replace it with something else, possibly without copyright infringement. Keep following Game Division for all the news and upcoming announcements from the world of video games.
Reviews, previews and tried outs are also waiting for you on our YouTube channel.