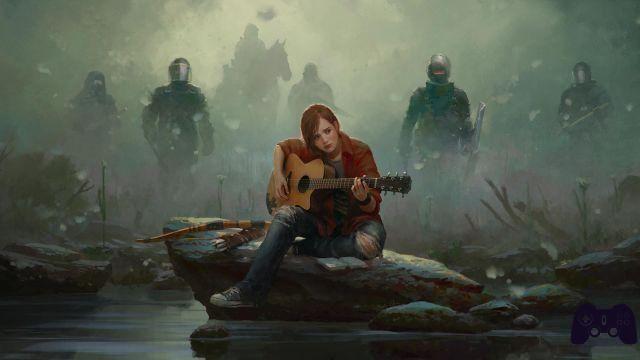 They told us about a political, "left-wing" The Last of Us Part 2.
It's true?
The Last of Us Part 2 review that you are about to read is obviously spoiler-free. For a videogame alternative that isn't afraid to anticipate events, there's Holygamerz.
I don't know how many will read this review of The Last of Us Part 2 in order, without splashing to the bottom to look at the vote. That's how it is now, either you are a slave to the system and you give it 10, or you are a dissident who gives you less just to make noise. It is yet another case of politics around The Last of Us Part 2, which is already told to us well before its release as an uncomfortable, deployed product. The reality of the facts is different, in the sense that the work of Druckmann and associates does not make radical chic activism, but wants tell a story. A story that touches on busy and demanding issues, but which does not put them at the center of everything and does not exploit them.
The Last of Us Part 2 is a sobering and taking game the risk of making those in front of the screen think, while on the other side of the glass Ellie suffers and struggles against a narrative that does not discount, like a world ended upside down after an apocalypse.
I haven't given The Last of Us Part 2 a 10 in this review. But I hope you'll play the game anyway, instead of arguing about the half point plus or minus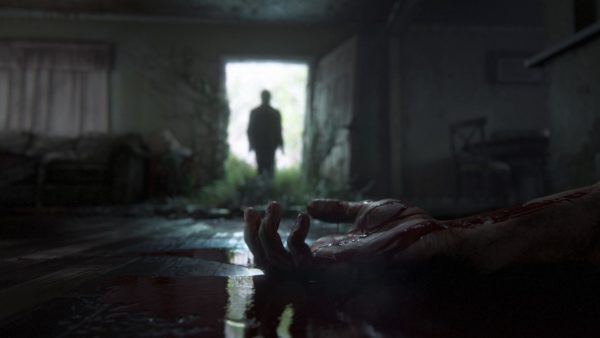 To learn more:
All you need to know about The Last of Us Part II
Don't recognize the courage in The Last of Us Part 2 would be insane. Too easy and simplistic to get away with saying that it is the sequel to what is recognized as the greatest experience of the past generation. There is a way and way, to make a chapter 2 pad in hand, and Naughty Dog it defied convention. One cannot hope to understand its work without having played the first chapter. No bignami, no "The Witcher" script makeup. No, if you missed The Last of Us, you can't play the sequel. It is no coincidence that the cover reads "Part 2".
And it is not the only Leap of Faith to which the Californian studio calls the player, because Ellie's life is already upset in the first two hours of the game, and it is with this awareness that the other (approximately) 28 necessary to arrive are played. At bottom. Anything can happen, in The Last of Us Part 2, and even if in a review it would not be fair to expose the facts, I can try to tell you how I lived them.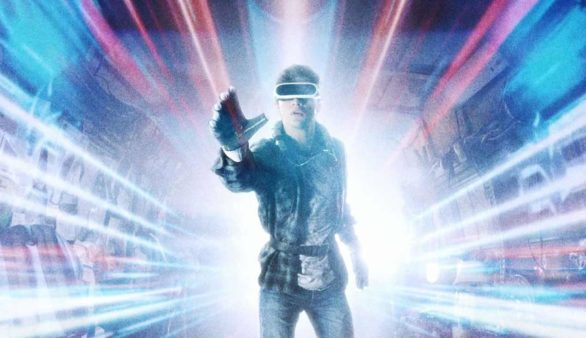 To learn more:
Is it useful to talk about the relationship between cinema and video games?
Now, Naughty Dog has the stigma of those who want to make cinema in video games. Not always wrongly, because it is a trend that can be felt in their products. And that is also found in The Last of Us Part 2, with the difference that every now and then the game goes further. The animations so detailed, so realistic. That hand that goes to the mouth, that tremor given by emotions. Evidence of what happened landslide on Ellie and brings us back to a random point in space-time where we tried what she is feeling. This is how we project ourselves into Ellie and don't get out of it until the experience is over. We feel dissatisfaction and then we are ashamed of it a few hours later, when Naughty Dog puts us in front of the abyss.
Why in one way or another we were wrong too, at a certain point. And we get indignant, we get pissed at a development studio that has crafted a thirty-hour memento that reminds us how low we can go for nothing. We have empathized so much with Ellie that what Naughty Dog does to her, it is doing to us. It is a slap, that same slap that too few times those who make video games have had the courage to give us. This is where I understand the 10 flown at the bottom of the reviews, I share them even though they are not mine. A game capable of doing this to us, that he is not afraid to make us think, if only we decide to get naked, it is something that must be played without ifs and buts.
Yes, there are flaws.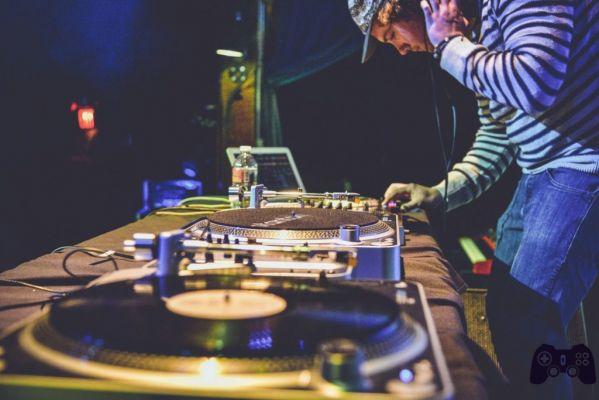 Play music Playing video games is not like reading a book. Nor is it like watching a movie. It's more like composing music.
Filmed sequences that if they had been made interactive would have been more playful, but instead are unnecessary loans. The equivalent of using words like call or meeting. A gameplay anything but addictive, where we see some contamination with Uncharted 4 but the shadow of the first The Last of Us still dominates. Perhaps to reinforce the concept of "second half" of the same film, perhaps because Druckmann and his associates were simply not interested in fixing something that wasn't broken, The Last of Us Part 2 looks terribly like part 1. It solves most of the AI ​​problems, which indeed looking from the side of human enemies is surprising. Behavioral routines, names, even social dynamics and references to each other, all elements that make those polygons less virtual and a little more difficult to pull the trigger. But otherwise it is almost a more of the same.
Not that it was reasonable to expect the opposite, but those who have found the experience on PS3 indigestible will hardly change their mind. Unless in these 7 years he has not changed his point of view. Playing The Last of Us Part 2 is like pick up a guitar left to gather dust in an attic for years. A few harmonic turns, some strummed chords, and we inevitably go back. Those who reduce problems to politics, however, are wrong. Anyone who lashed out at Abby as "Nadine on steroids" and therefore not very feminine did not understand the character, did not understand the point. Abby is absolutely human and has all the frailties that we have too.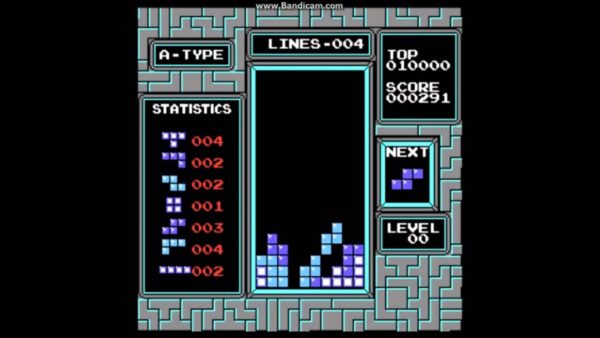 To learn more:
Can video games talk about politics?
Who thinks it was put there for please a certain type of audience, allergic to classic cover art in video games - nonsense criticism, if addressed to those who sculpted Chloe Frazer polygon by polygon - he didn't really want to understand the character, he stopped at appearances. Same goes for the homosexual issue. It's just a means of showing a couple of insights into Jackson's life, in that community that is looking for a corner of normalcy in a drifting world. Indeed, see topics so taboo treated in the light of the sun, with a naturalness that seemed precluded to video games, it's nice. He tells me that maybe I'll be able to live long enough to see video games grow and legitimize, let go of their teenage modesty and maybe isolate their cancer cells.
For this I can only say thanks to The Last of Us Part 2. And I hope that we talk about it again, that at least this time we do not chase the trail of the hype of those who are only able to look ahead without understanding that life is the today is today. So here it is, yet another review of The Last of Us Part 2. 10 days from day one, 30 hours of gameplay. 24 hours from an ending that still doesn't go down, and that you will need to talk about too.
I can only take my leave, saying I'll see you in 30 hours. Wherever you want ...
Rating and Price 9.5 / 10 50 € / 70 € Comment I don't know what else to add. Really. I wrote the usual non-review that tries to say a lot by saying nothing, sowing crumbs for those who have reached the bottom and are hungry that I hope will entice those who are still fasting. I can't really do anything else, I can't do better. Not after the game has already been put under anyone's magnifying glass. I can only reiterate that The Last of Us Part 2 is to be played, regardless of the sides, from 10, from everything. Pros and cons
✓
Insane attention to detail
✓
Some sequences are devastating
✓
Not afraid to piss you off ...
x
... And he also succeeds
x
The apostates of the former will not change their minds