During a recent interview with comicbook movie, Laura Bailey revealed that she wouldn't mind at all returning to play the character of Abby in a sequel of The Last of Us Part 2, working with Naughty Dog. All those who have played this second chapter know the character in question very well and know perfectly well what events have shaped his journey. The general reception of the general public has been extremely fluctuating, with two different and opposite reactions in this regard: there are those who loved and who has it hated without any reservations.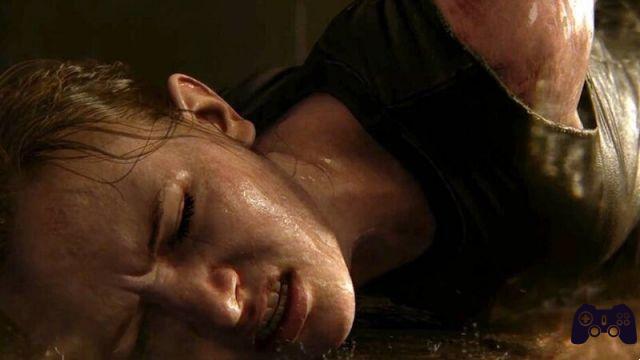 Starting from all the negative comments that have come about Abby and the reflections on the violence of The Last of Us Part 2 Bailey herself revealed that she has no problem returning with her character, going beyond the criticisms received over time. These were her words about her: "I would definitely go back to playing her. I know there was a lot of drama and a lot of reactions to her character, but she was one of the most influential roles I've had in my life. I would 100% go back to playing Abby if the opportunity arises. The series looks great and I can't wait to see more of it."
While not yet knowing any details about the future of this story, from a narrative point of view, for now the recent announcements are telling of a new project closely related to size multiplayer, to be published in the course of 2023. A work that is detached from the ways we have played in the past, to offer a broader and more lasting experience and service.
Bailey's reaction, however, not only paves the way for the character she plays, but also for the future after The Last of Us Part 2. Those who have played the first two chapters know perfectly the current plot dynamics and what has happened up to now, even with the character of Abby, being able to only begin to speculate and think about the next steps on the horizon.