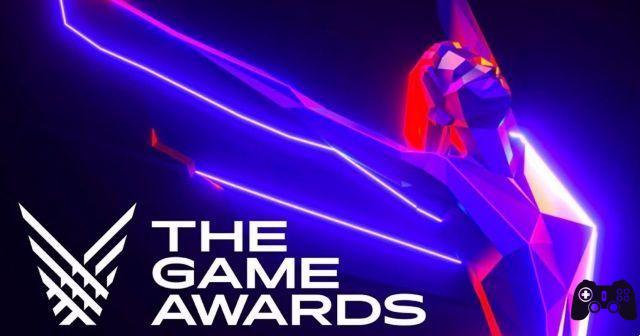 We're almost there now, a few more days and we will see the new edition of The Game Awards 2022. The show hosted by Goff Keighley will return again this year and will bring with it all that festive atmosphere full of enthusiasm. The gala evening will not only serve to reward some of the best video games of the year, but it will also be a perfect moment to find out what new games will be announced on the TGA 2022 stage.
It has been a few weeks now that the good Geoff Keighley has set in motion the communication machine that will lead us directly to the gala evening, and among the many updates, several very interesting information has already been revealed. For example, among the first details revealed by Keighley it was stated that, unlike past editions, this year the show will be shorter.
This decision was taken by the organizer himself after listening to a series of feedbacks on the previous editions of the TGA, considered excellent events but sometimes excessively long in terms of timing. Now, just a few days before the start, the same presenter and organizer of the end-of-year event is back to do greater clarity on duration of The Game Awards 2022, revealing on Twitch how long the event should last.
According to the clip that is circulating on the net, which you can watch by clicking on this address, The Game Awards 2022 they will last a total of about two and a half hours, against the more than three hours of duration of the previous editions. In all this Keighley has also declared that there will be a pre-show full of awards and new announcements lasting half an hour. We remind you that the event will be held in the night between Thursday 8 and Friday 9 December, and you can follow it live on the TGA social channels starting at 1:30 in the morning, Spanish time.
Before saying goodbye, we advise you to also visit our YouTube channel, where you can find videos dedicated to the gaming world at 360 degrees.