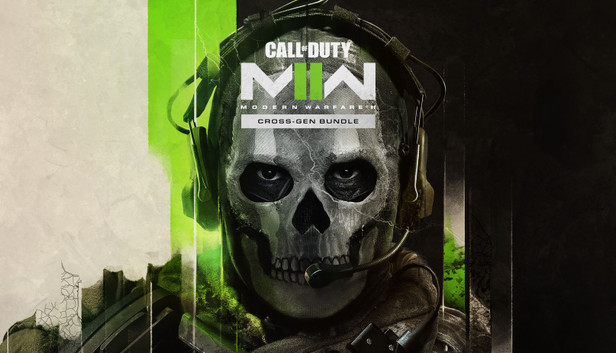 The possible acquisition of Activision by Microsoft and the possibility that Call of Duty ends up in the hands of the Redmond giant is sending the communities into a tailspin and demonstrates, once again, that the video game public is not yet ready to deal with such discussions. To give us proof of how the players (but also some journalists) are not able to openly discuss this deal, dividing into real fan groups, was thought of by a tweet from Ricardo Cardoso, who works in Brussels and for the European Union .
Yesterday, Cardoso has posted a twitter related to the acquisition of Activision and Microsoft. "The Commission is working to make sure you can play Call of Duty on other consoles (including my PlayStation)." Provocation? No, simple irony, because the post continues, making fun of the European Commission itself for the choice of the head image of the press release that announced more in-depth investigations into this deal. "Other things we need to do: update our stock images. These two have a wired controller, but Xbox and PlayStation have been using wireless pads since 2006."
A storm of unimaginable dimensions hit Cardoso, triggered by the idea that there is some strange bias in Europe. Carodoso in fact intervened later, explaining that he has nothing to do with the acquisition and that all his tweets are actually personal points of view. And then he must, incredibly, state the obvious, which is that "all decisions of the commission will be made based on the law and the facts."
The Commission is working to ensure that you will still be able to play Call of Duty on other consoles (including my Playstation). Also on our to do list: update stock pictures. These gamers have wired controllers whereas Xbox and Playstation have wireless ones since about 2006! https://t.co/Gfvsi3rKXD
— Ricardo Cardoso (@RCardosoEU) November 8, 2022
The European Union, as well as the CMA, are obliged to thoroughly investigate this deal. And all doubts are obviously more than legitimate, but this shouldn't give the players the right, to communities and of course to those who take the opportunity to make console wars to mock, attack and even insult those who try to make a single joke on social media. And this umpteenth fact shows us that there is still a long way to go in educating the public in this sector.