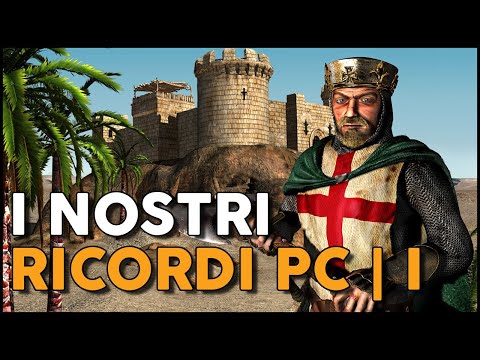 We've heard and seen all sorts of things since Steam Deck was released. Valve's portable hardware has been the protagonist of a whole series of experiments by users, such as this gamer who used the platform to play in VR without a headset, but to date nothing can beat what happened to another player. According to the report that appeared on the net these days, it seems that Valve has delivered a console sent for repair together with a bonus quite unexpected.
It all appeared on Reddit, the source of a myriad of these crazy misadventures of gamers from all over the world, where the user known on the net as 'throwaway19712654876' wanted to tell what happened to him. It all starts with this Steam Deck owner (of which you can buy a case on Amazon) who sends his hardware to be repaired, and some time later, as we can see from the photo attached to the post, Valve sends everything back to him along with a turkey fryer.
All this may seem like a strange story with some rather nonsense implications, but apparently it is all true. To demonstrate that this is not an ad-hoc invented story, this user also posted a screen of a message that Valve sent him shortly before sending him the package back, or rather, the parcels. The US company immediately declared to this player that together with Steam Deck also the fryer since, according to Valve, the hardware to be repaired had arrived together with the fryer itself.
So, Valve sent me a Turkey Fryer along with my repaired Steam Deck from SteamDeck
Going a little deeper into the matter, another person, who calls himself 'ThorGanjasson' on the net thinks he has solved the mystery. According to this other user, Valve uses a company called Ingram Micro, a California-based business-to-business wholesaler that also partners with the likes of Amazon, Samsung and Walmart, sharing inventory. According to ThorGanjasson, it is likely that someone on the distribution side of Ingram micro accidentally packaged the fryer together with this player's repaired Steam Deck.
Before saying goodbye, we advise you to visit our YouTube channel, where you can find videos dedicated to the gaming world at 360 degrees.