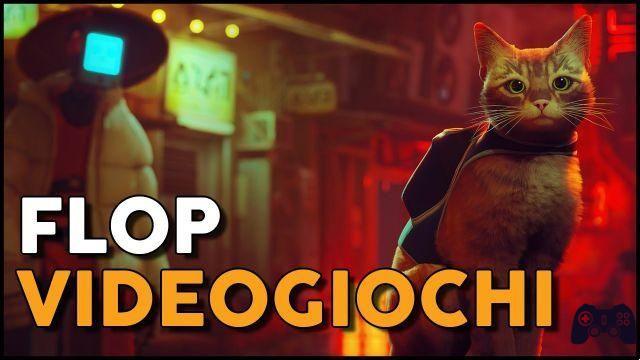 A full year hasn't passed yet since Valve released Steam Deck on the market, and here the US company already has a series of news related to the second model. Valve's portable hardware has stood out for a whole series of qualities in these first months of its life, but despite having spent so little time at Valve they have no intention of wasting time, so work on a second model has already begun and, apparently, in good shape.
The statements regarding the upcoming Steam Deck 2 come directly from Valve, with the company answering a series of questions during an interview with the editorial staff of The Verge. First of all, the US company wanted to underline that the plans for a new model of portable hardware all focus on improving what was done with the first model. Among the issues to be tweaked, says Valve, there are certainly screen and battery life.
As far as the technical aspect is concerned, however, we shouldn't expect a much more powerful and performing Steam Deck 2 than the first model. On this point, Valve has declared that, for the moment, extreme improvements are not necessary with regard to the performance sector of the hardware. There will certainly be a technical update, but nothing to make the new model a monster of power compared to the first version.
The interview also took Valve to new heights, with the company saying it wants to implement touch functions, with which some Steam Deck-exclusive titles may be developed in the future. Finally, the company's desire to create a Steam Controller 2 is mentioned.
Before saying goodbye, we advise you to also visit our YouTube channel, where you can find videos dedicated to the gaming world at 360 degrees.