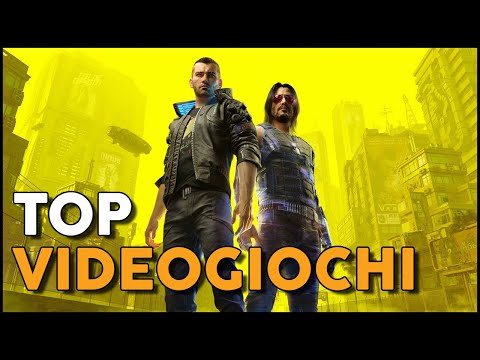 Exactly one year ago, the world was losing its mind over NFTs, i.e. non-fungible tokens. However, love at first sight lasted just under a month, with a decidedly significant drop in transactions on the most famous marketplaces. However, if for the people less convinced of the phenomenon they have given up the shot, several companies have not done so, which continue to see a real future in NFTs. Square Enix is ​​also convinced of this, which in the last few hours has signed a very rich deal with a mobile developer.
As reported online, Square Enix has partnered with Gumi, which in the past worked and distributed games based on non-fungible tokens. The partnership calls for Final Fantasy creators to invest as much as 7 billion yen for the development of "high-quality mobile games and blockchain-based games," according to the press release.
Gumi and Square Enix have worked together before. The two realities have in fact collaborated for the production of two games in the Final Fantasy Brave Exvius series. However, we cannot know what the next games based on the blockchain will be, but it is not excluded that Gumi cannot draw from the vast catalog of IPs of the Japanese publisher and developer.
While looking to a future (still uncertain, actually), Square Enix has obviously not forgotten its roots. During 2023, in fact, the publisher and developer will publish Final Fantasy 16, the last chapter of its historic series. The game is scheduled for June next year, exclusively on PS5, but will also arrive on PC later. No clue, however, on the Xbox version, which is said not to see the light. Keep following GameDivision for all the news and upcoming announcements from the world of video games.
Before saying goodbye, we invite you to subscribe to our YouTube channel.