It's a fight between Slack and Microsoft. The company led by Stewart Butterfield has denounced the Redmond giant of unfair competition and abuse of dominant position, calling into question the EU Antitrust which will have to express itself in this regard. For the prosecution, the introduction of Teams (software to manage business conversations) in the Office package would damage the competition.
"Microsoft illegally inserted the Teams product into its market-leading productivity office suite, forcing it to install for millions of users, preventing its removal and hiding the true cost from enterprise customers." Slack writes in an official note posted on its site. Now, the European Commission will have to decide whether to launch an investigation or not.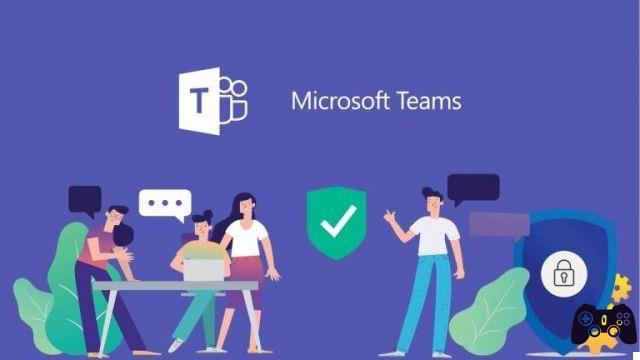 A confrontation that has been shaping up to be tough ever since - at the time of Teams' announcement in 2016 - Slack bought an entire page in The New York Times to write about - turning to Microsoft - "you won't create something people will love just by doing a list of our characteristics and reproducing them one by one ". Slack considers Teams a "weak and copied product" and aims to make it separate from the Office package so that any risk of unfair competition can be eliminated.
The business communications software market has become even more competitive following the lockdown period. Reason why, they all aim to become the main protagonists. We are confident that this issue will continue to be talked about in the coming months. We will see what the EU Antitrust will decide.
The satisfying Realme 6 is available discount on Amazon. .