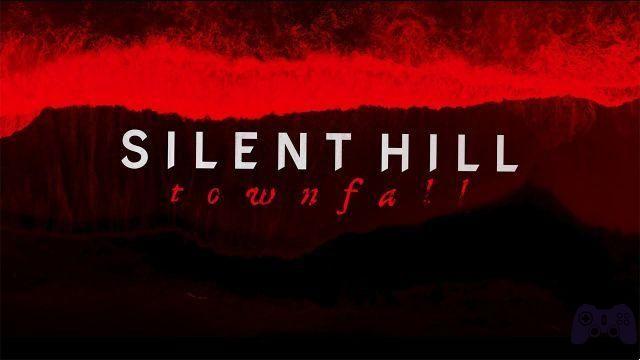 Not just the remake of the second chapter. Konami is working on big news for the future of the Silent Hill series and one of these also passes from Townfall, a new game in the series developed by NoCode and Annapurna Interactive. The announcement came in a trailer, relaunched during the presentation event of the new projects dedicated to the franchise.
"Working on this game, with our friends from Annapurna, is a dream come true," the words of NoCode, the development team that is dealing with the development of Silent Hill: Townfall. For the uninitiated, NoCode is a development studio that has managed to carve out a decidedly important name for itself within the panorama of the video game world, with the production of Observation and Stories Untold. Both games have a psychological horror component and are probably the most suitable for the production of a similar video game.
At the moment of Silent Hill: Townfall details are scarce, but NoCode has invited us to watch the reveal trailer over and over again. Probably some details have been hidden inside, which only a careful eye can be able to grasp. At the moment we stick to the official information: the game has no launch window and it will be a horror in every way, with the development team assuring us that they have already worked on it for a long time and can't wait to show us more.
To find out all the main details on Silent Hill: Townfall, however, it will be necessary to wait until 2023. The game probably won't come out next year (given the arrival of the remake of the second chapter), but we are ready to be proven wrong. As usual, therefore, it is advisable to wait for any announcements from the development team and the publisher, which we will report to you as soon as possible.