Samsung has decided to sponsor the event Unpacked, set for the August 5th, with a spectacular animated three-dimensional poster. An effect that, thanks to some very large screens and perspective games, manages to immediately conquer users. On the other hand, one of the keys of advertising is precisely the ability to steal the attention of passers-by.
A Seul, in South Korea, a few weeks ago, a huge digital box appeared in which a tub full of water was emulated. Samsung has decided to use the same technology to sponsor the event they will be at revealed some expected devices produced by the South Korean brand.
This magical effect, possible thanks to the meeting between themodern art and tech, allowed Samsung to create a fictitious glass box in which they come to life some illusions. People, walking around the structure, can see these three-dimensional elements in their entirety.
The manufacturer, who in 2018 in Berlin had decided to create several street art installations compatible with augmented reality, has included various elements in this virtual box. Mystic bronze.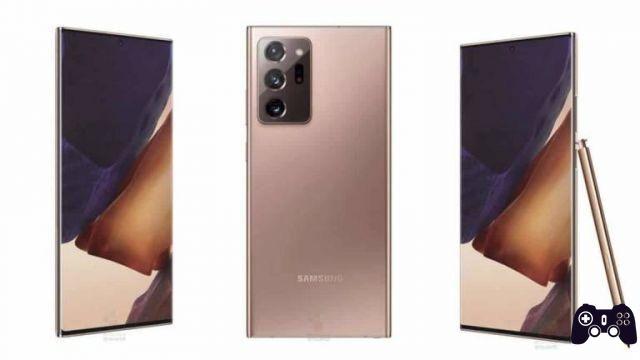 During the event, set for the next August 5th, Samsung will unveil some devices highly anticipated, including Galaxy Note 20, Galaxy Z Fold, the new true wireless headphones Buds Live (the previous model is available on Amazon) and Galaxy Watch 3. An event full of news!
the brand new Samsung Galaxy S20 + 5G, with 12GB of RAM and an excellent spec sheet, is available on Amazon.